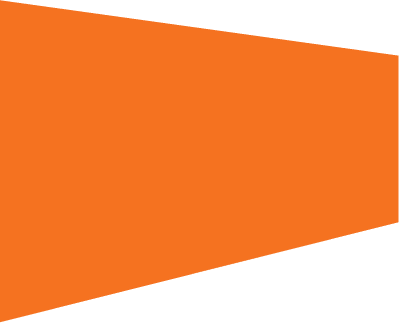 Shade Cloth Rolls
various UV black-outs and roll sizes available
TTFS high quality shade cloth rolls are not just for temporary fencing
Made from the highest quality materials, our commercial-grade shade cloth rolls are perfect for all climates.
Shade cloth rolls vary in size and density to suit different purposes, and several levels of UV block-out can be chosen, depending on the area you wish to cover.
In addition to using shade cloth for commercial buildings, construction, temp fencing and scaffolding, our shade cloth provides great coverage for:
- Pool and entertaining areas
- Vegetable patches
- Kids' play areas
- Carports
To determine which shade cloth best meets your requirements, please read our shade cloth product descriptions below.
If you cant find what you are looking for give us a call on 1300175539 our experts are always happy to help!