Shade Cloth Rolls 50% x 1.8m 50m
5 year Manufacturer's warranty against UV breakdown
UV Stabilised
Perfect for outdoor use
Available in blue or black
Our construction & fencing shade cloth is perfect for outdoor use, our 50% Shade cloth is very popular with gardeners. With a UV blockout of 50% this shade cloth lets half of the light through. Perfect for areas that you want protected from the sun yet still want bright light.
Designed for fencing, shade houses and nurseries, it is also great for livestock feed lots, protecting vehicles from hail damage and general gardening needs. This is our most popular shade cloth with gardeners.
Built to last our Shade Cloth is Manufactured from UV-stabilised HDPE using a knitted construction with a heavy duty monofilament thread; it is much stronger than domestic shade cloth. This provides durability you can rely on. The 100% monofilament thread construction provides more accurate and even shade protection for gardens and vegetable patches.
Available in white, green, blue and black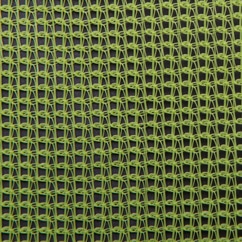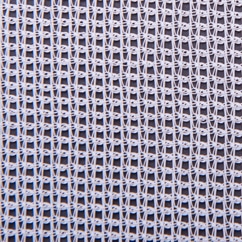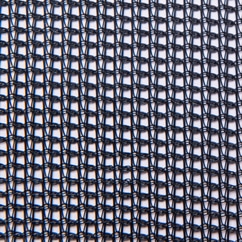 Dimensions (mm): 1.8m High x 50m Roll
Weight (kg): nil
Material: HDPE Shade Cloth – Knitted monofilament thread
Colour Finish: Nil
Guage/Aperture -mm: Nil
Enquire about this product.
To enquire about this product give us a call on 1300 119 998 or fill out the form below and we'll get back to you.