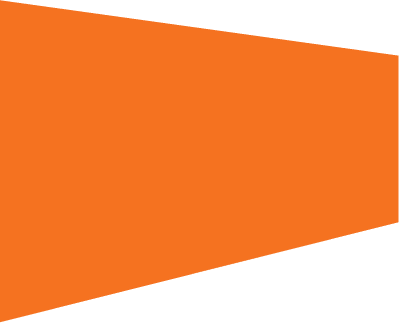 Temporary Barriers
Ensure All Your Foot Traffic Is Safe in Designated Areas
Temporary Barriers
In today's increasingly litigious environment it can be difficult to ensure the safety of pedestrians on your site. Our range of temporary barriers can help with managing pedestrian traffic, crowd and safety control, and delineate areas.
We have noticed that some industries use standard temporary fencing for crowd control purposes. With public safety in mind, we strongly advise against this, as standard temporary fencing contains more trip hazards with large heavy feet, bracing and stays.
Our range of temporary barriers includes specifically designed crowd control barriers, safety barriers and barrier mesh. Our temporary barriers are hand-welded for strength, have an easy interlocking system for installation, removable feet to easily stack and store, and a flat foot design to prevent trip hazards and meet OH&S requirements.
We offer temporary barriers both in galvanised steel and a high visibility powder-coated safety yellow. We can also manufacture custom colour powder coated temporary barriers, but minimum order quantities apply.
We deliver our temporary barriers Australia wide and are supported by depots in Adelaide, Brisbane, Melbourne, Perth and Sydney. Contact us if you have any questions on our temporary barriers or would like to obtain a quote.