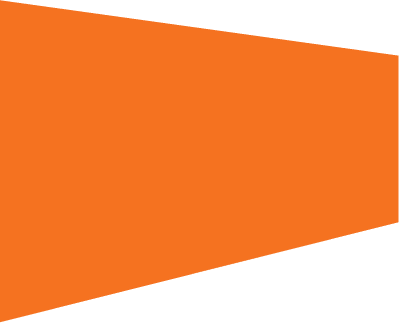 Crowd Control Barrier Signage
Banners And Sleeves For Your Crowd Control Barriers
Crowd Control Barrier Signage
Custom Branded Crowd Control Barrier Signs and Banners
At TTFS our custom branded crowd control barrier banners and slips are the perfect outdoor branding solution for your site, or event. Increase exposure of your own brand or sell this space to your partners or sponsors.
Our crowd control barrier banners are made from heavy duty front lit vinyl, and sleeves are made from polymesh material.
Crowd Control Barrier Sleeves
Our CCB sleeves can be custom printed on both sides and fit perfectly on TTFS Crowd Control Barriers. They are highly visual and really enhance the look of your site, completely covering your barriers.
They are finished with stitched edges on the top to slide over your barrier and stainless steel eyelets to easily attach to the bottom.
Crowd Control Barrier Banners
Crowd Control Barrier Vinyl Banners come as a standard at (w)200cm x (h)85 cm, however these can be custom sized to fit your crowd control barrier.
These are perfect for where you only need one side of your barrier branded and are a more economical option when compared to our polymesh sleeves.
Our website can help you choose the right material, assist you with print requirements and provide graphic design support.
You can also use our website to preview and submit your design.
Custom Printed Banner Mesh Rolls and Banners
Printed Shade Cloth Rolls
Custom Vinyl Banners
Custom Branded Corflute Signs – For site information and safety signage
Give our printed signage team a call today on 1300175539 let us help with branding your crowd control barriers. TTFS delivers nationwide and are supported by depots in Adelaide, Brisbane, Melbourne, Perth and Sydney.