Printing your design or logo
Printing your logo or design on printed banner mesh or shade cloth is simple. We prepare your print ready designs and can help you right through the process. You just need to provide us with the logos, pictures, text and your ideas!
Types of Prints at TTFS
Rolls of printed banner mesh and shade cloth can be printed as either full print or half print, using solvent or UV ink depending on the characteristics of your artwork.
Full Print
A full print means that your design is printed over the whole surface of the shade cloth or banner mesh, top to bottom, and end to end.
Half Print
A half print means that the print is printed on no more than 50% of the fabric, half of the fabric remains the base colour white.
The full print and half print are the exact same quality, just the half print is a more economical option.
Quality Products Made to Last
We are so confident in the quality of our prints that we guarantee they will last at least two years in Australian conditions.
If you would like any assistance with our printed solutions don't hesitate to give our team a call on 1300 175 991 or contact us.
Our website can also help you with choosing the right material and provide graphic design support. You can also use our website to preview and submit your design.
We Deliver Australia Wide
TTFS is one of Australia's most trusted suppliers with clients throughout the country and depots in Brisbane, Melbourne, Perth, Sydney and Adelaide.
If you are interested in a quote on any of our custom signs or banners please give us a call on 1300 175 539 or fill in an enquiry form and let us help with branding your site.
TTFS' Range of Printed Solutions
To view our printed product pages please follow the link below: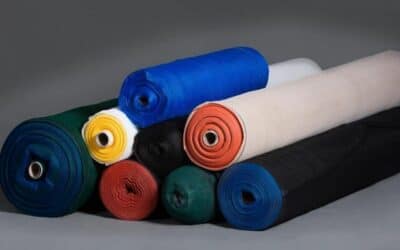 TTFS' shade cloth range is constructed from 100% monofilament thread. This provides users with an incredibly high level of durability and an even...
read more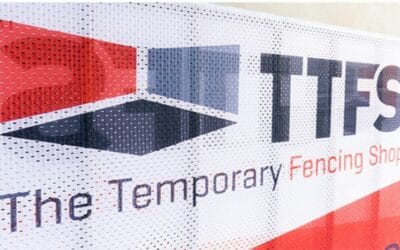 Looking for an outdoor advertising format that's highly customisable, budget-friendly and can easily reach thousands? Printed Banner Mesh is the...
read more