Civil, Civic & Infrastructure
Temporary Fencing is Just the Beginning
TTFS has been manufacturing and supplying local Australian businesses with our state-of-the-art galvanised steel and plastic safety infrastructure products for over a decade. 
We are dedicated to delivering the highest quality temporary fencing, temporary pool fencing, crowd control, site accessories, and printed solutions products so you can rest assured that your employees and the general public are safe from danger on every site and project. 
All our products are manufactured in-house which eliminates the need for middlemen. This enables us to keep costs low, stock volume high, and pass the savings on to you.
With our unparalleled commitment to quality, extensive product range, and highly knowledgeable team of industry experts at your disposal, TTFS is your one-stop shop for all Australian civil infrastructure and safety products.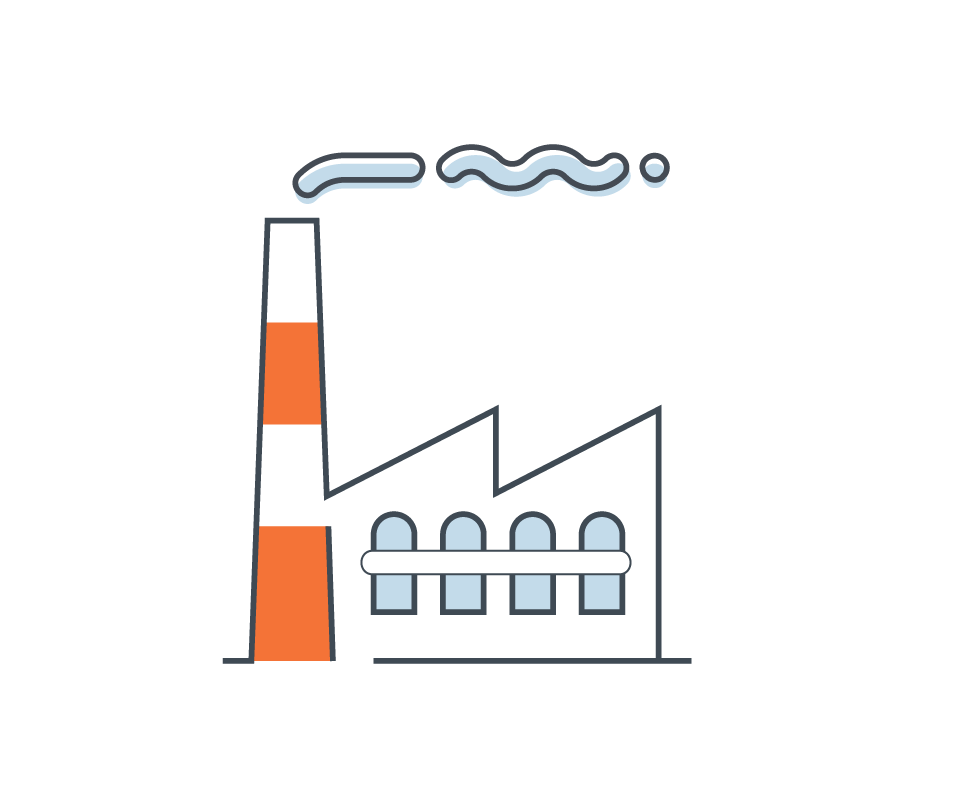 Your Industry Partner
TTFS are proud to be a trusted partner and supplier to many businesses across Australia.
We pride ourselves on our ability to be flexible to meet our customer's individual needs.
This versatility allows us to supply temporary fencing and related products to large and small companies from a variety of different industries.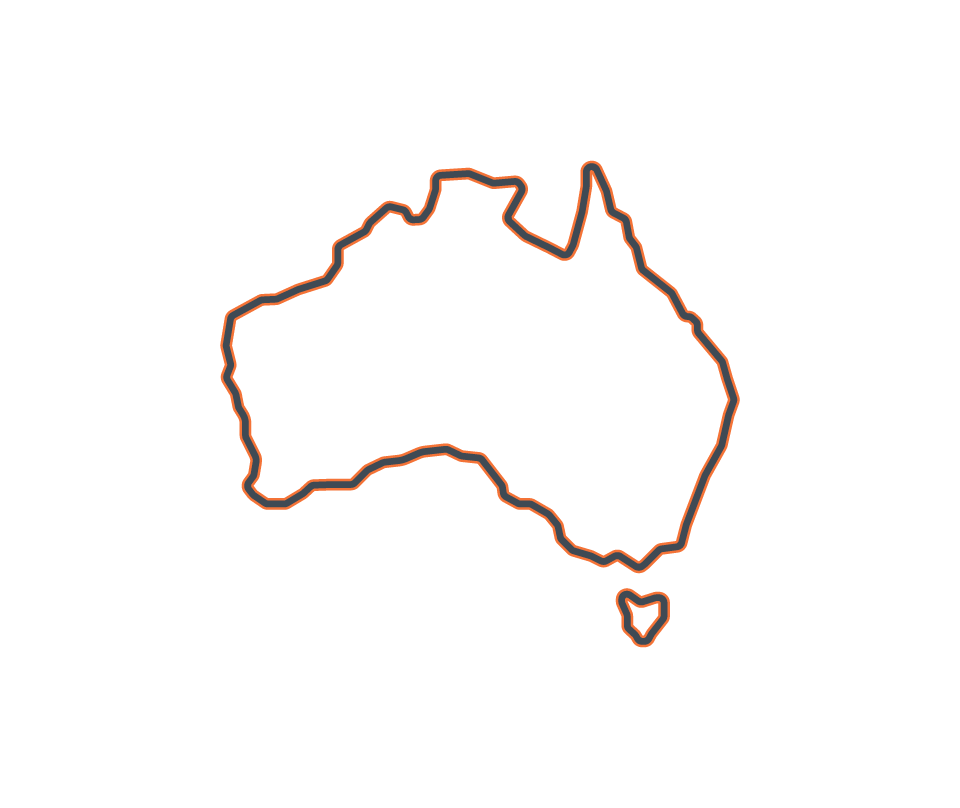 Made for Australian Conditions
We have our own in-house manufacturing facility which enables us to research, develop, and rigorously test our products.
This ensures that we retail industry-leading products specifically designed to be able to withstand Australia's harsh and unpredictable weather conditions and comply with relevant Australian Standards.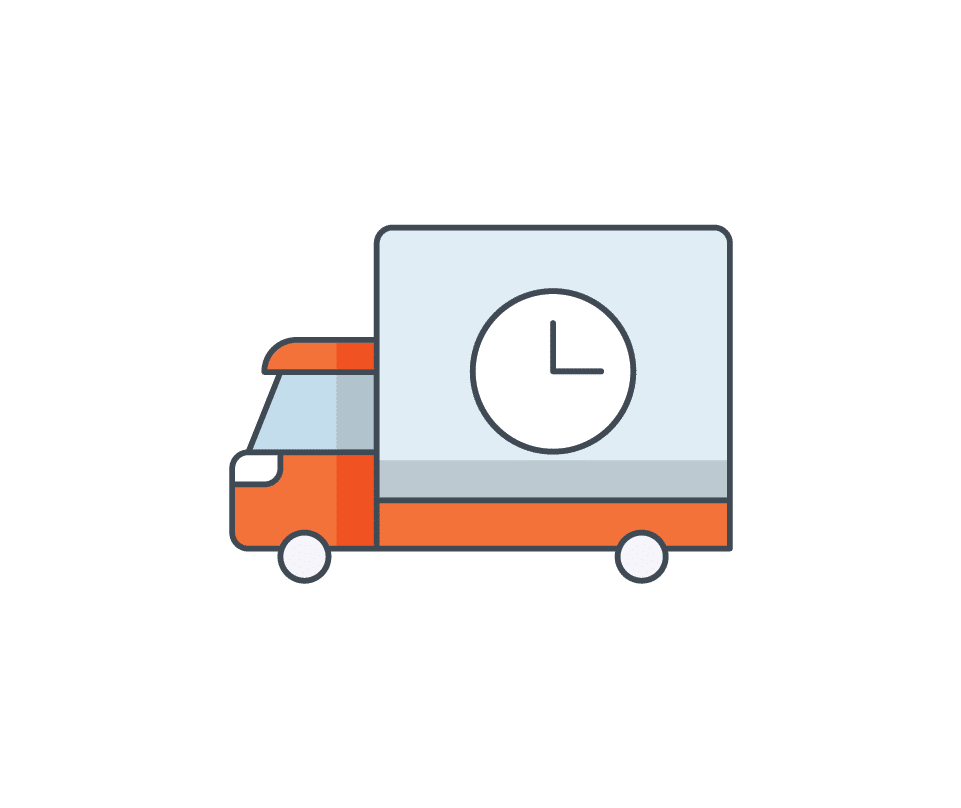 GUARANTEED DISPATCH WITHIN 24 Hours