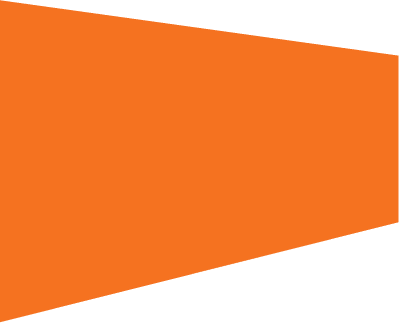 The Highest Quality Temporary Fencing For Sale in Australia
TTFS has been keeping Australian's safe onsite since 2009
Temporary Fencing Is Just the Beginning
Temporary fencing and related products, manufactured with durability and strength front of mind. View our range of products below.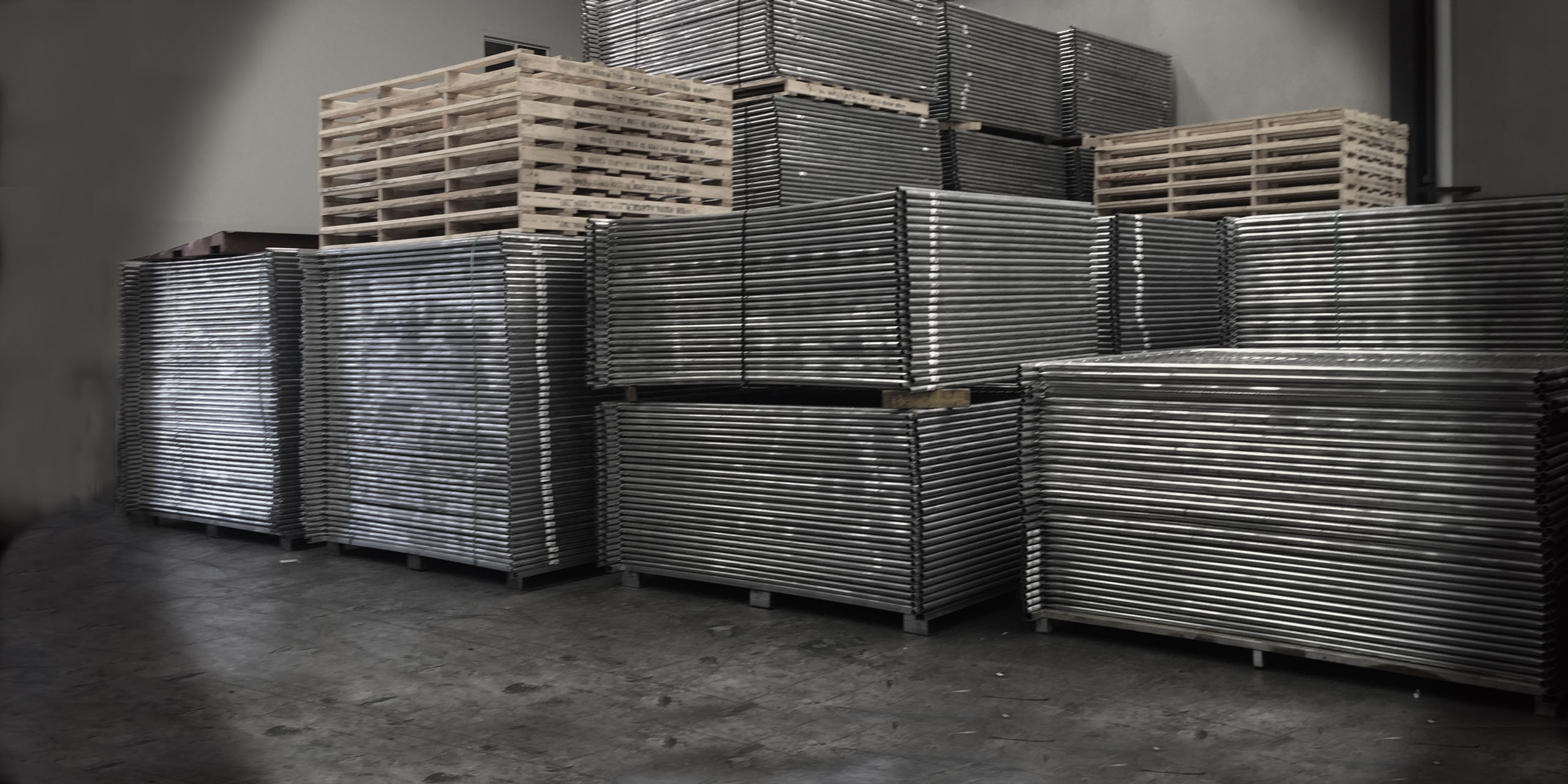 Our range of temporary fencing products includes panels, gates, feet, clamps and stays. All of our temporary fencing products undergo rigorous testing and quality control processes to be able to withstand the test of time and Australia's harsh weather conditions.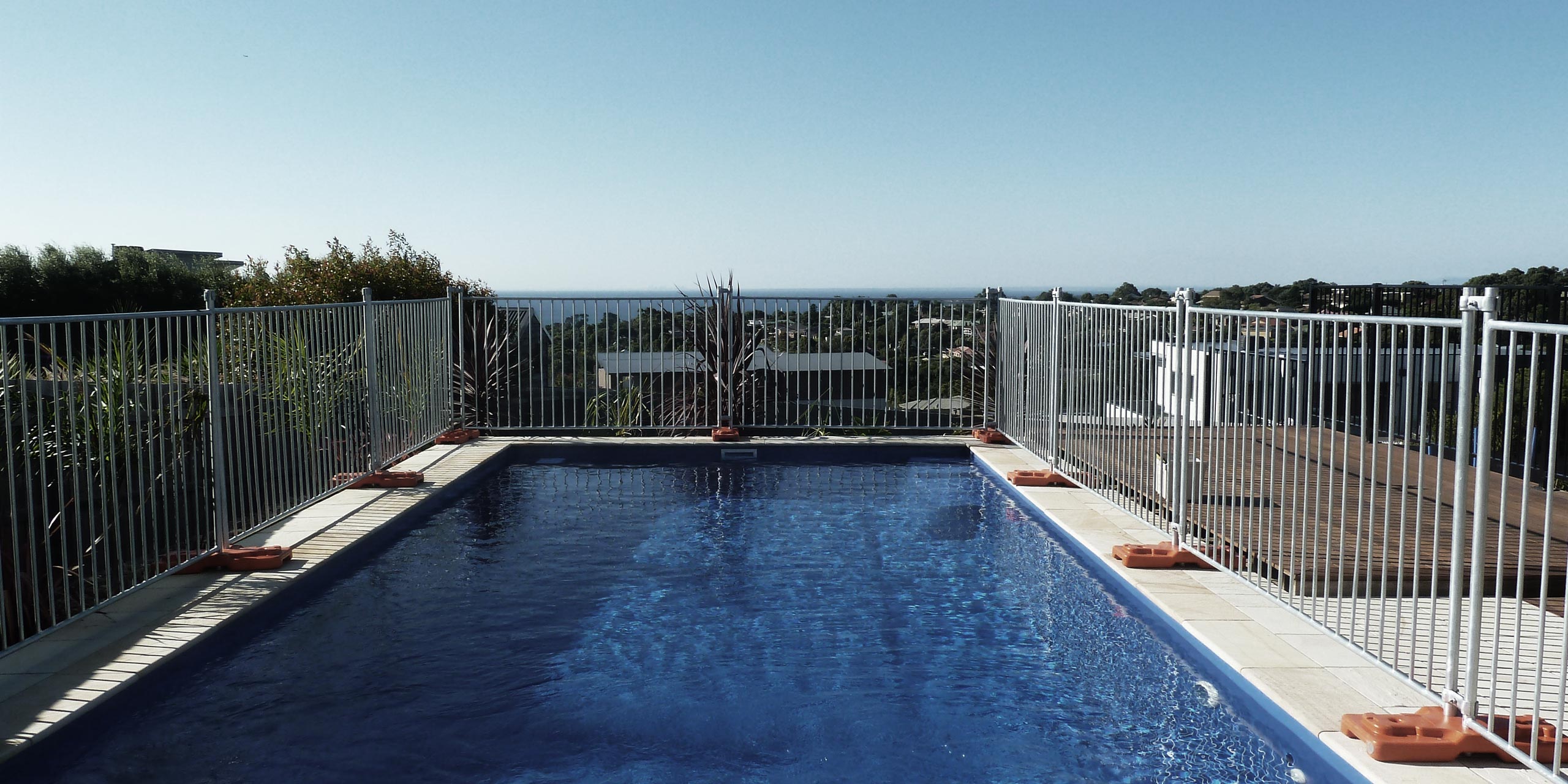 Purchase temporary pool fencing solutions to ensure your pool or spa area is protected and you comply with Australia's swimming pool safety requirements. View our full range of temporary pool fencing products including panels, feet, clamps and gates.
Temporary Pool Fencing Products »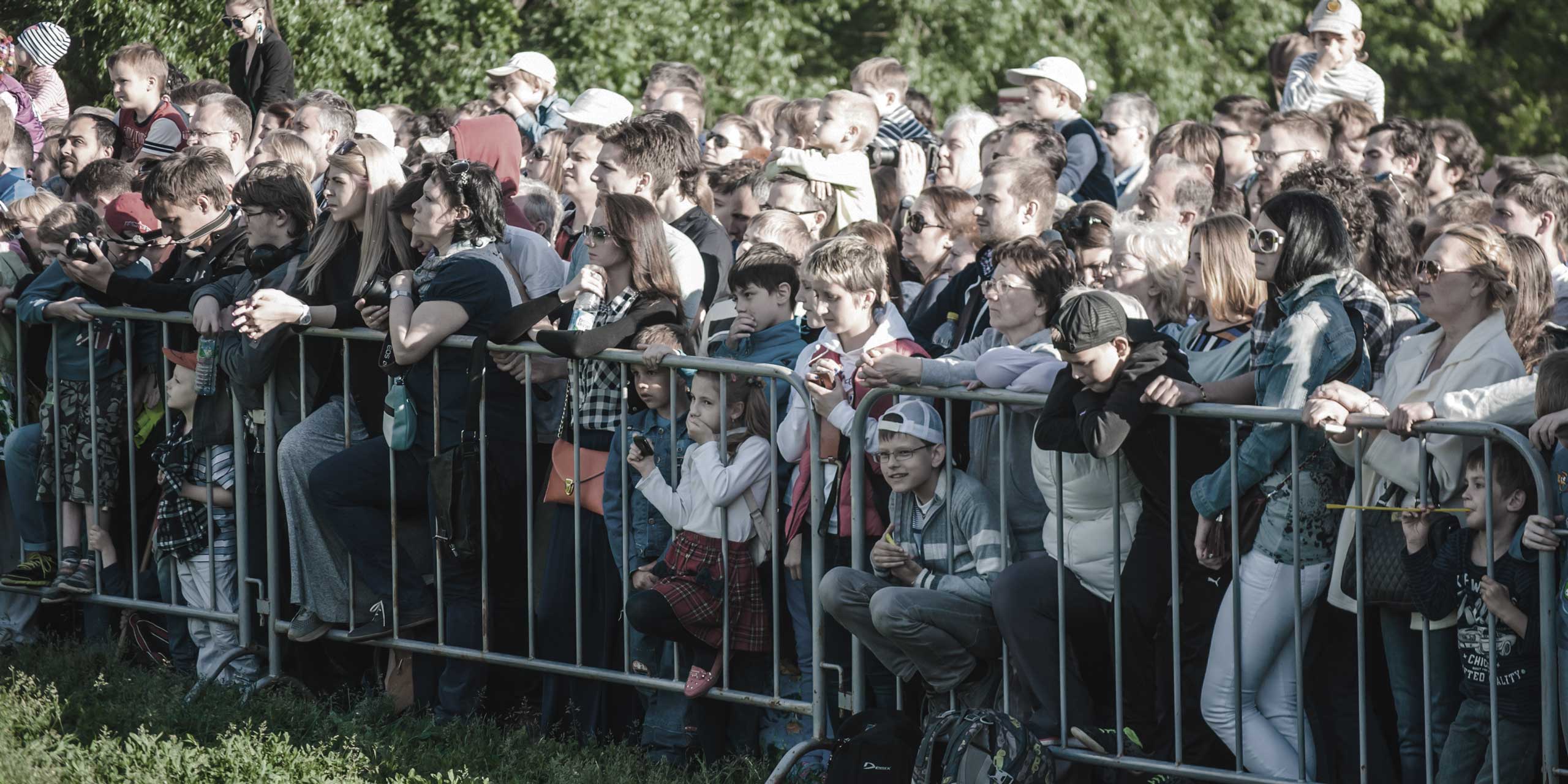 Our range of lightweight temporary barriers are hand-welded for strength and have an easy interlocking system for installation.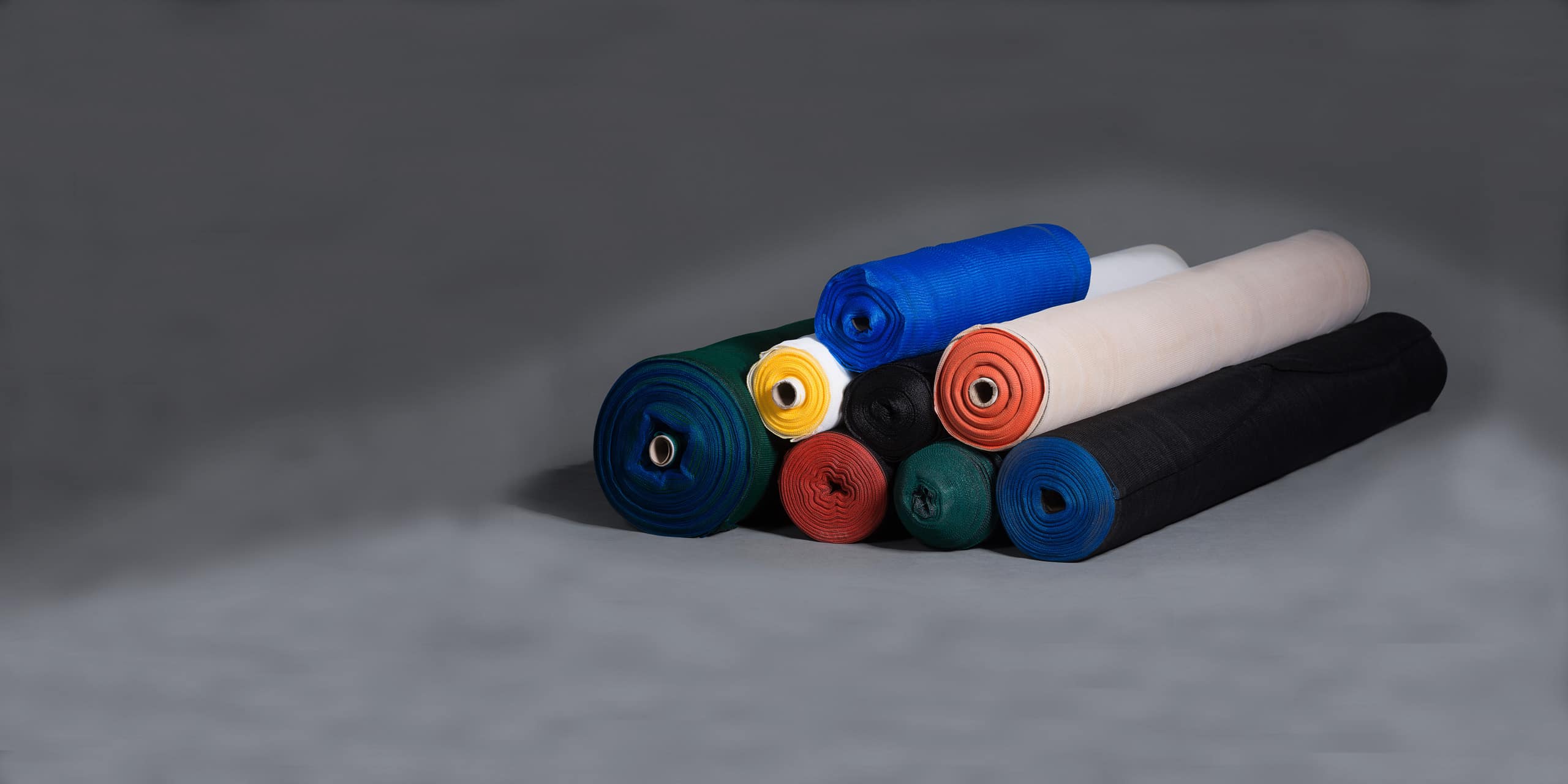 We manufacture and supply construction site accessories including shade cloth rolls, custom printed signage solutions, scaffold net rolls and cages.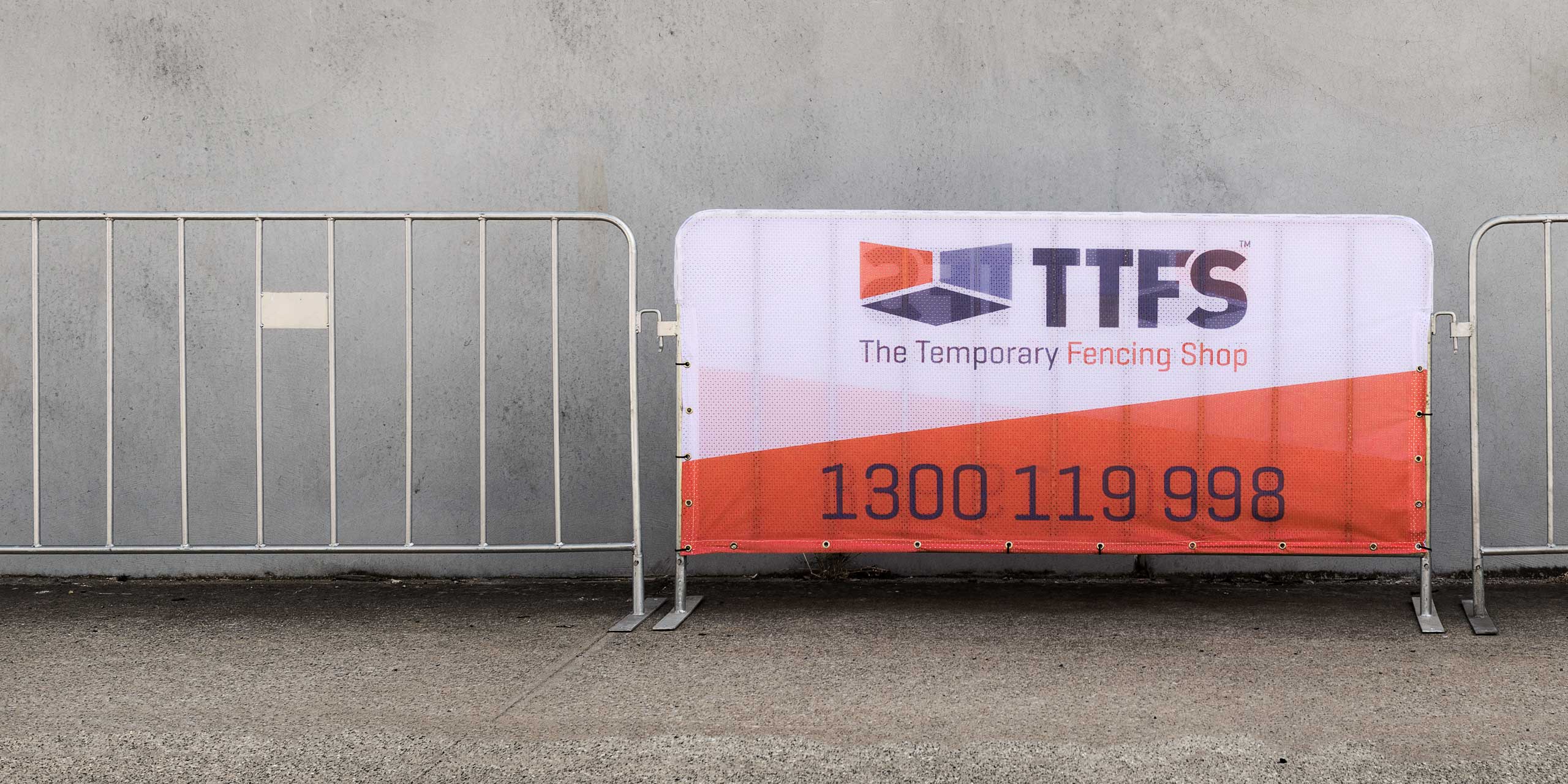 We supply a range of custom printed solutions including banner mesh, shade cloth, corflute signage and barrier signage.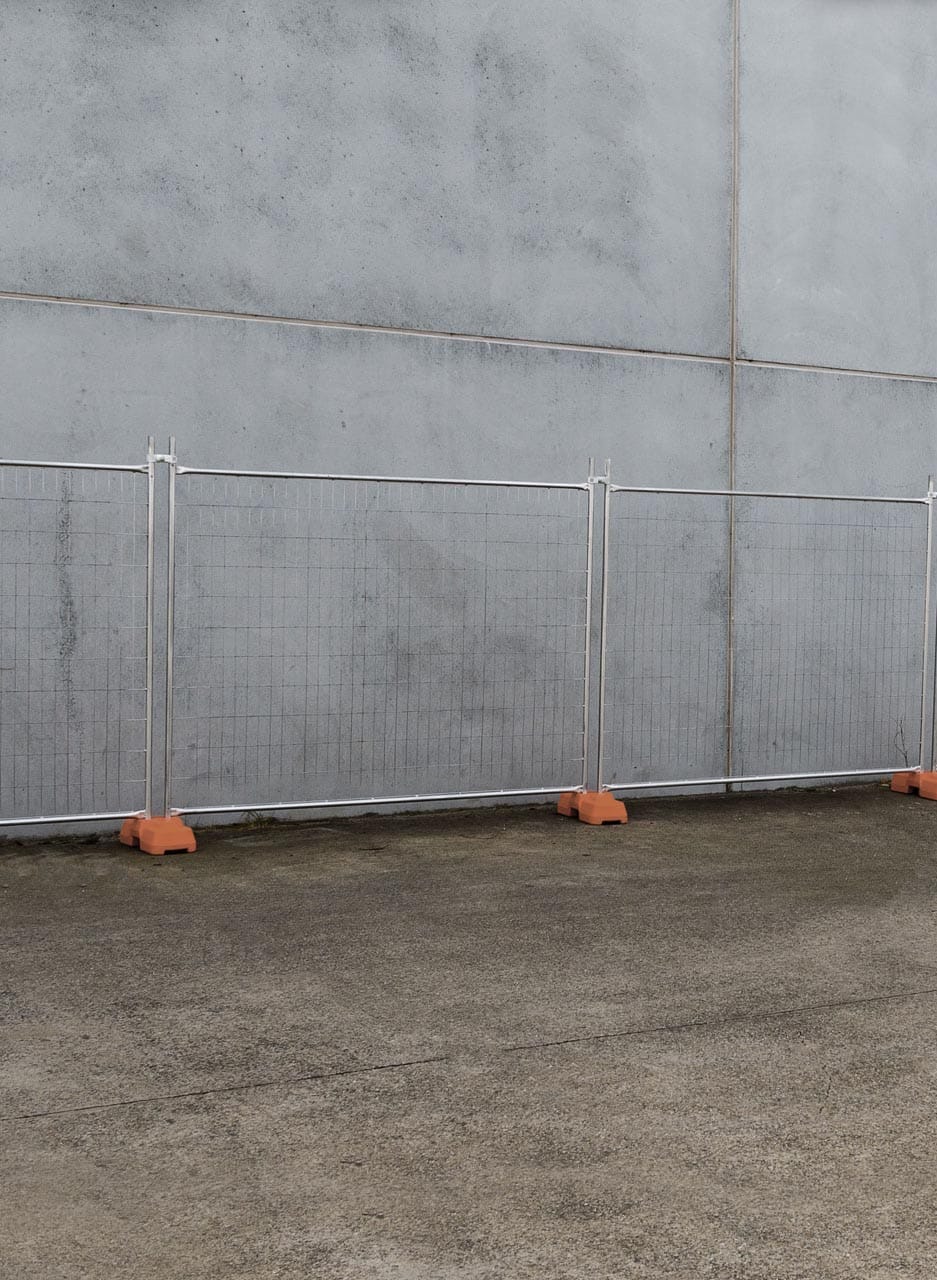 Manufacturer and Supplier of Temporary Fencing in Australia
TTFS has been manufacturing and supplying local Australian businesses with our state-of-the-art galvanised steel and plastic safety infrastructure products for over a decade.
We are dedicated to delivering the highest quality temp fencing and related products, so you can rest assured that your employees and the general public are safe from danger on every site and project.
All our products are manufactured in-house which eliminates the need for middlemen. This enables us to keep costs low, stock volume high, and pass the savings on to you.
With our unparalleled commitment to quality, extensive product range, and highly knowledgeable team of industry experts at your disposal, TTFS is your one-stop shop for all Australian civil infrastructure and safety products.
Temporary Fencing Depots in Australia
All of our temporary fencing depots are open for pre-arranged collections only, please call prior for orders and collections.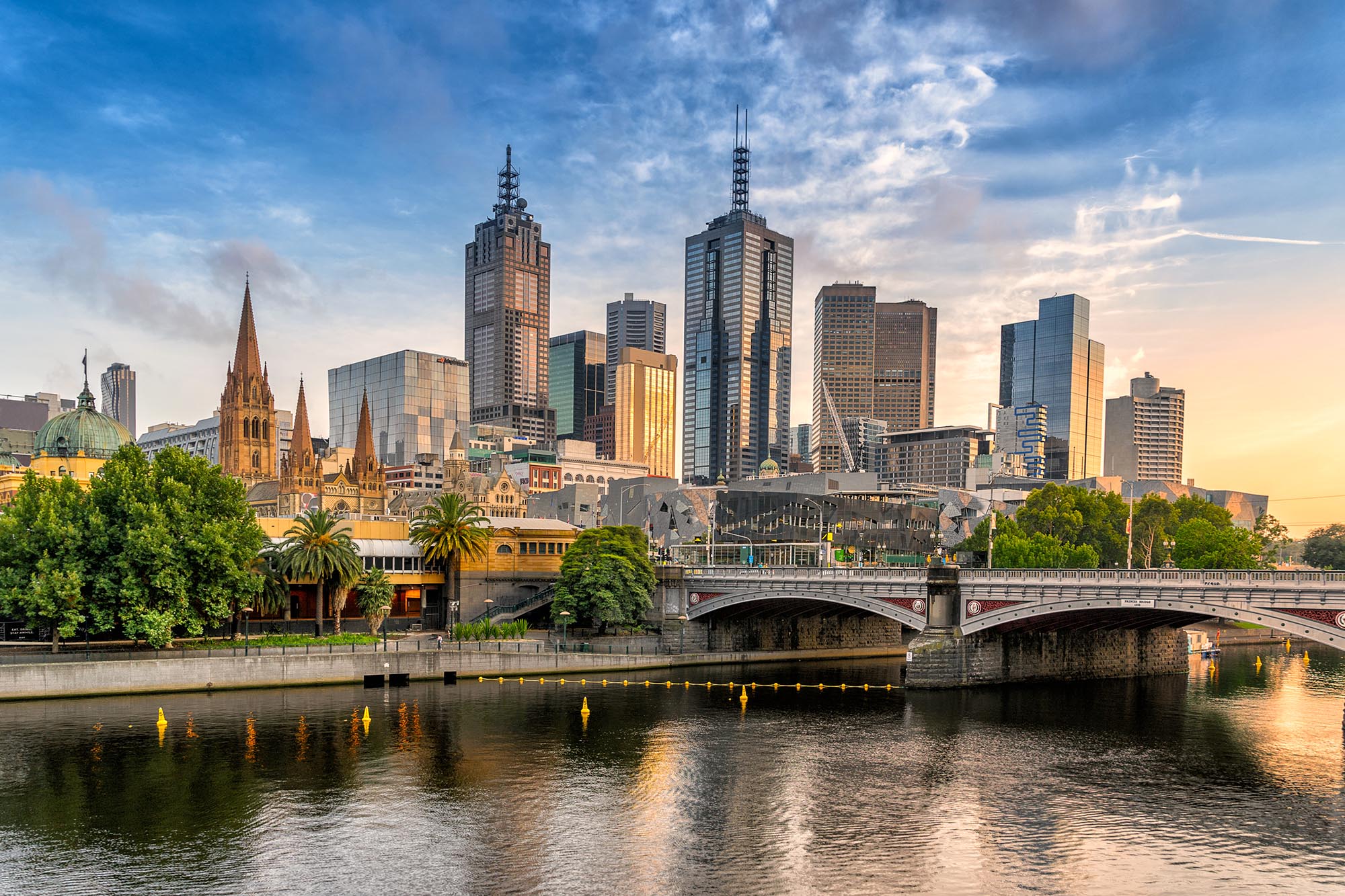 Our Melbourne temporary fencing depot is located in Dandenong, 35 kilometres south-east of the CBD.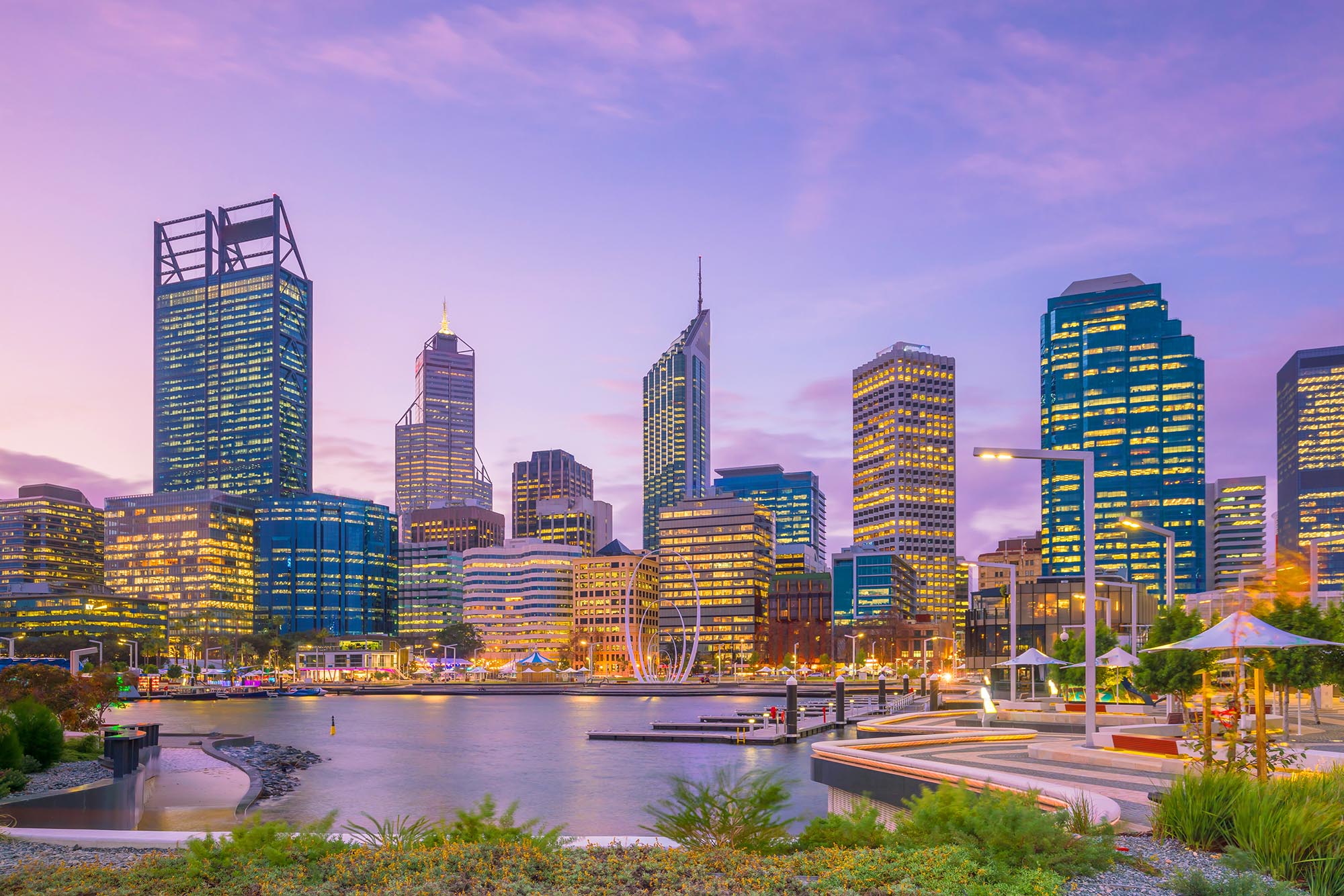 Our Perth temporary fencing depot is located in Malaga, 11 kilometres north of the city centre.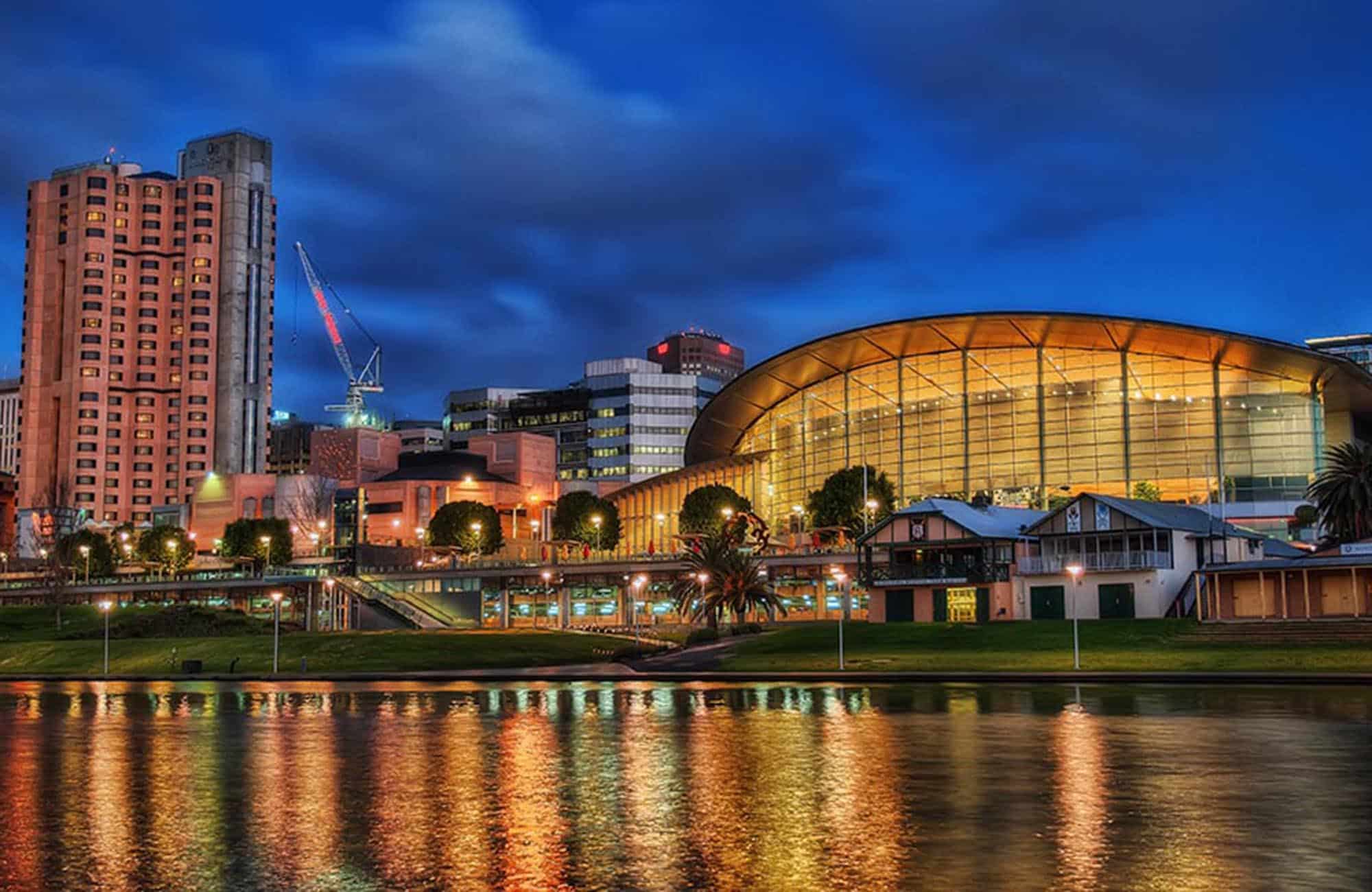 Our Adelaide temporary fencing depot is located in Green Fields, 13 kilometres north of the city centre.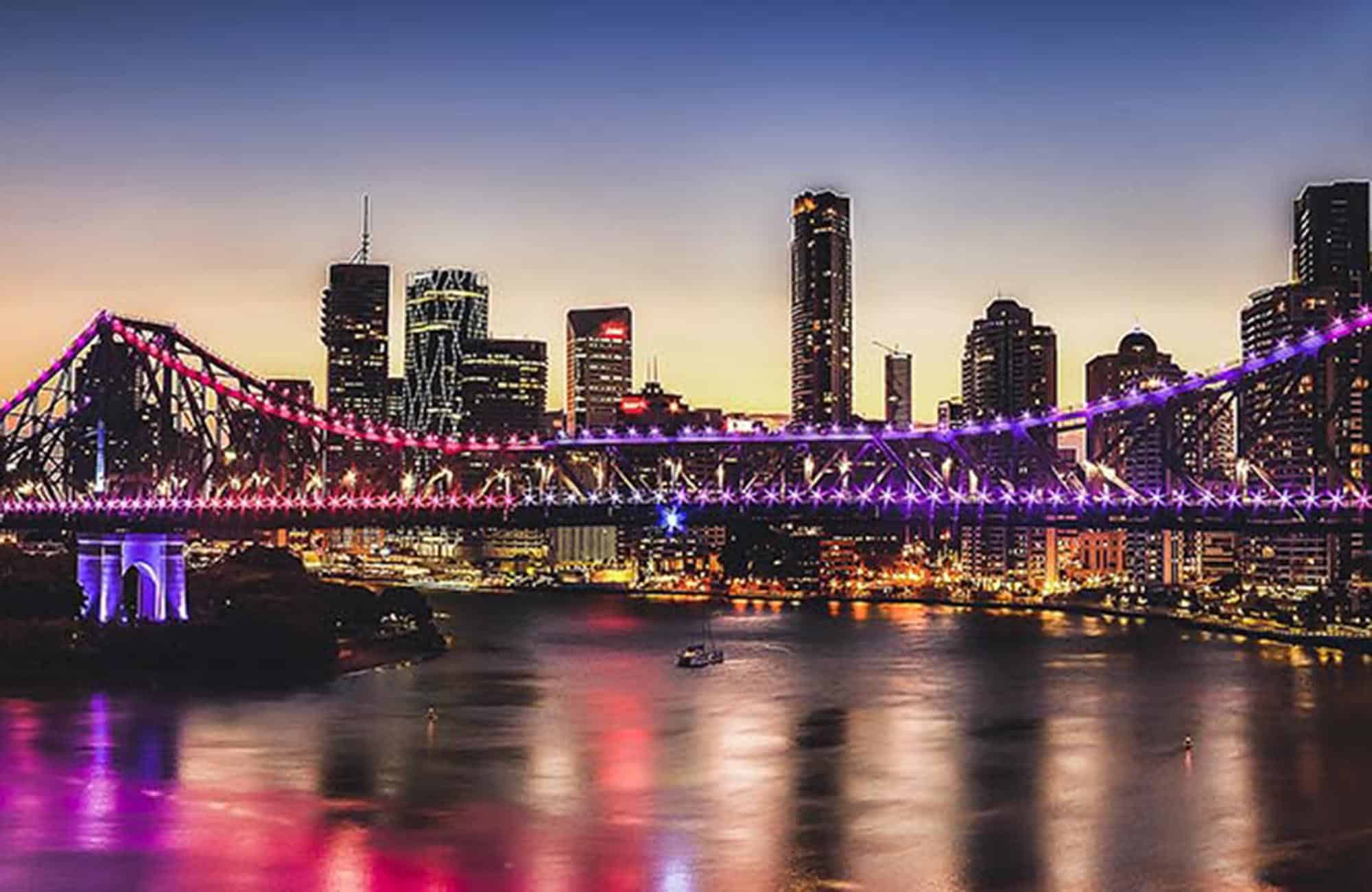 Our Brisbane temporary fencing depot is located in Brendale, 17 kilometres north-west of central Brisbane.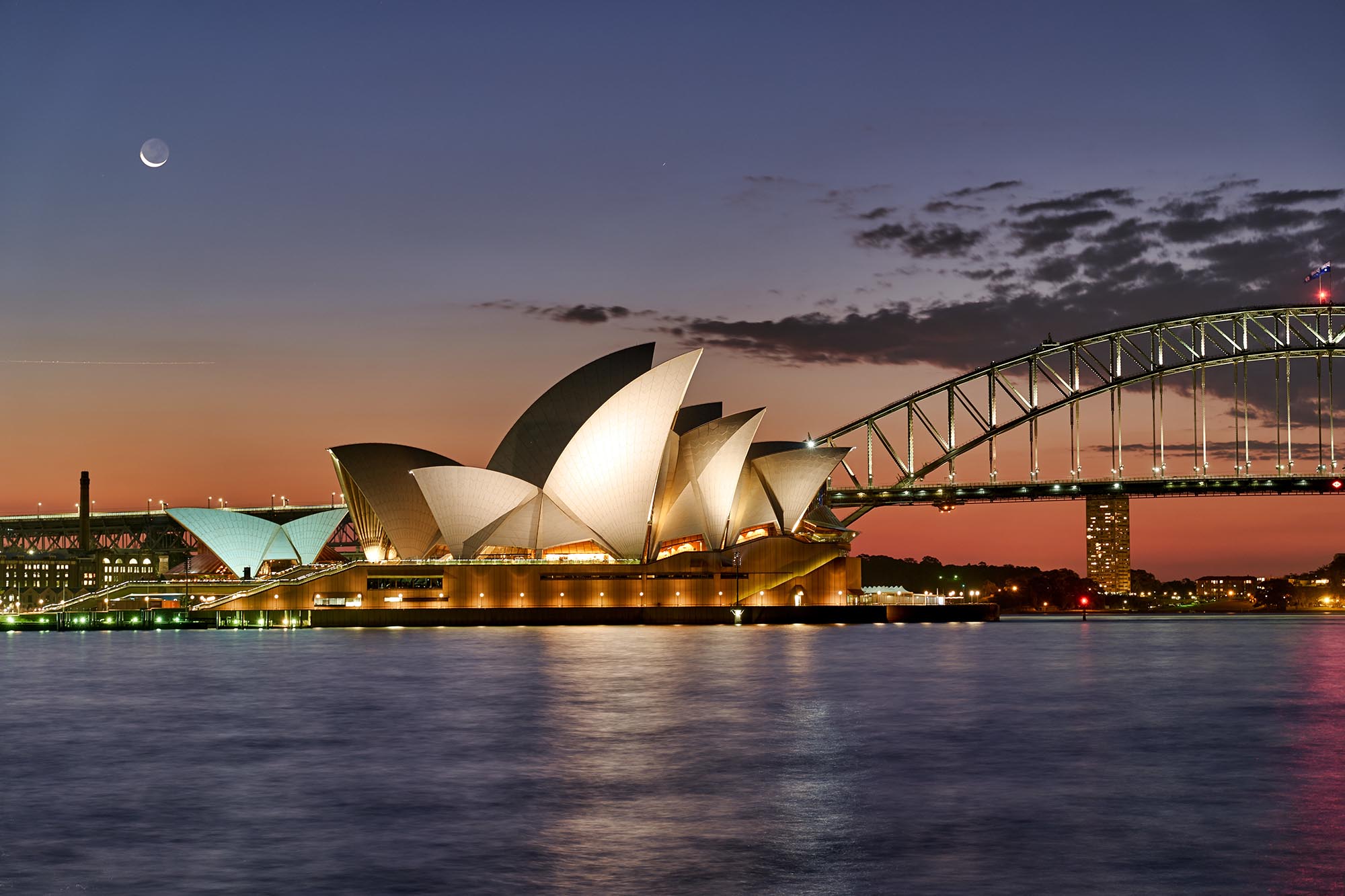 Our Sydney temporary fencing depot is located in Girraween, located 30 kilometres west of the Sydney CBD.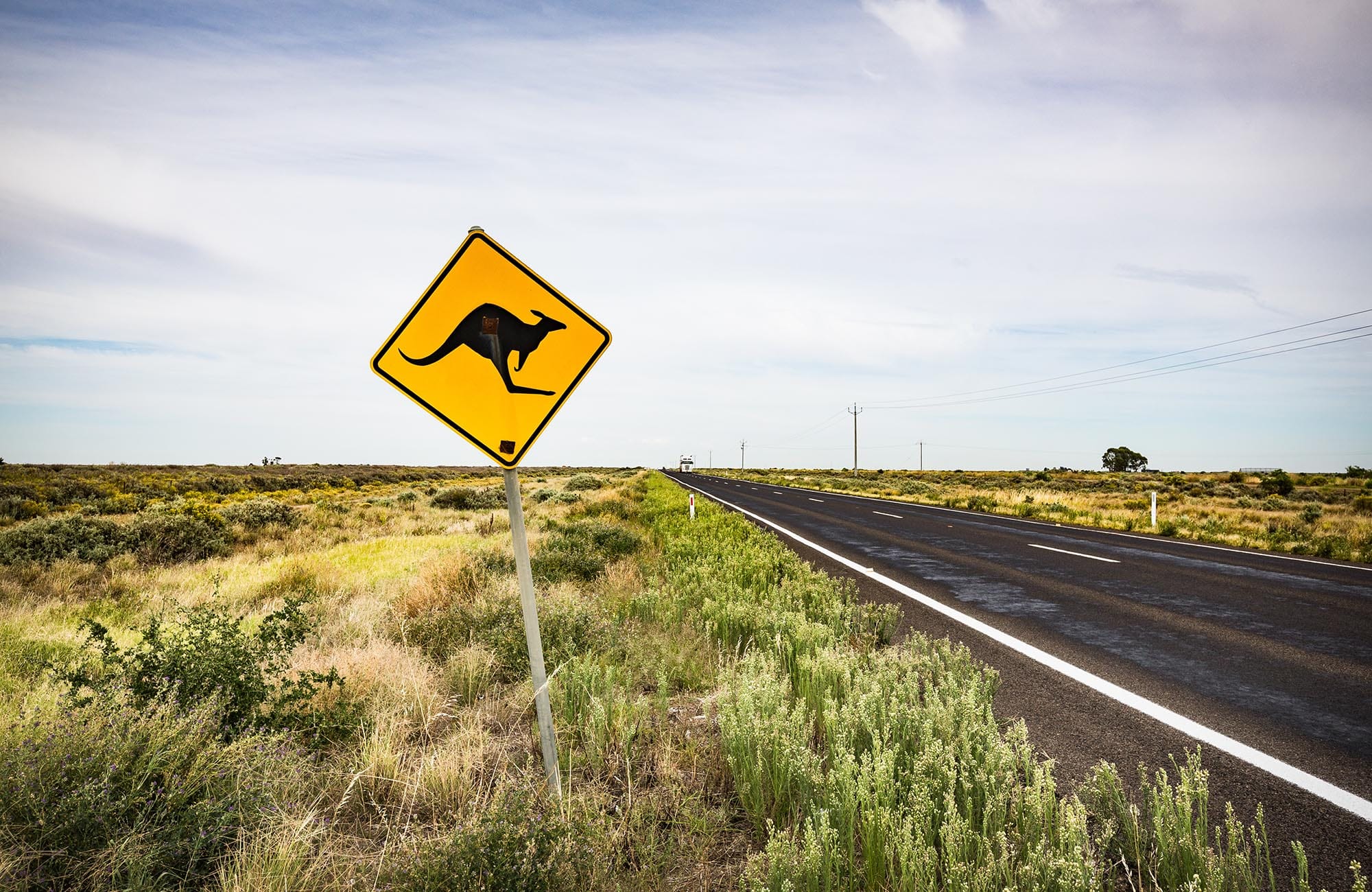 We deliver our entire temporary fencing and related product range Australia-wide with guaranteed 24 hour dispatch.
Trust The Temporary Fencing Shop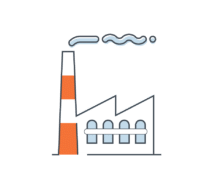 We Are Your Industry Partner
TTFS are proud to be a trusted partner and supplier to many businesses across Australia. We pride ourselves on our ability to be flexible to meet our customer's individual needs.
This versatility allows us to provide temporary fencing for sale and other related products to large and small businesses from a variety of different industries, including building and construction to mining and events.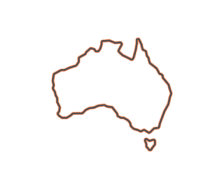 Made For Australian conditions
We are Australia's largest manufacturer of high-quality temporary fencing products. Our in-house manufacturing facility enables us to research, develop, and rigorously test our products.
This results in industry-leading temporary fencing products specifically designed to be able to withstand Australia's harsh and unpredictable weather conditions and comply with relevant Australian Standards.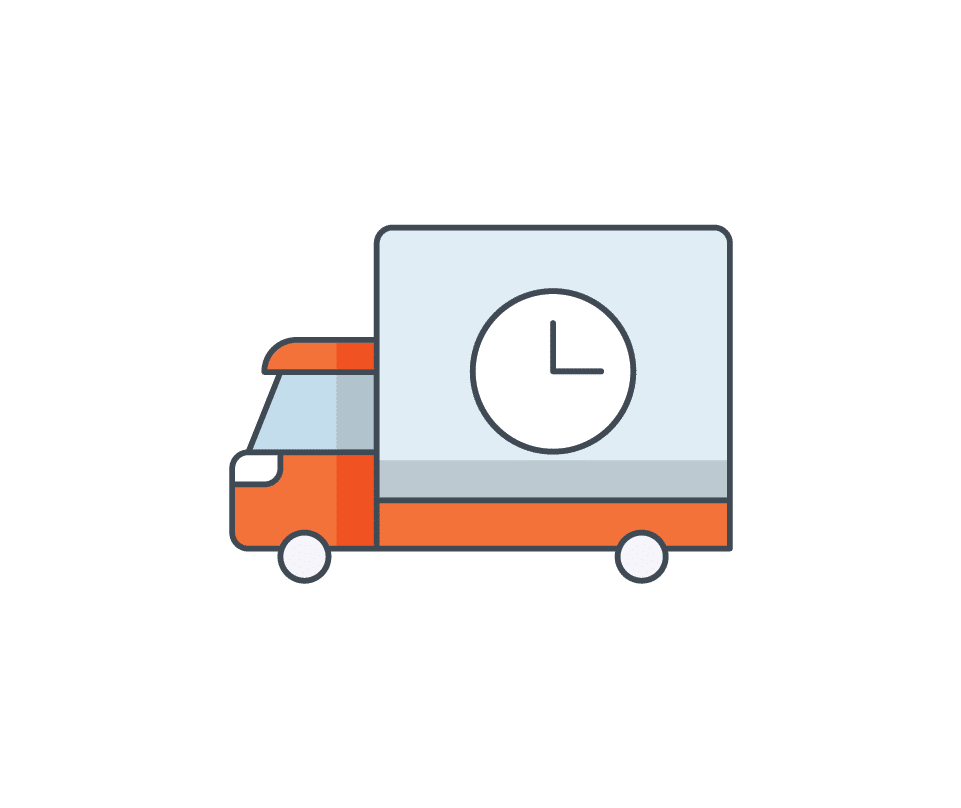 Guaranteed Dispatch Within 24 Hours
As the preferred supplier of temporary fencing and related products to some of Australia's biggest companies, we have stock and resources readily available in all states across Australia.
We guarantee dispatch of our entire temporary fencing and related product range within 24 hours of your order. This ensures your chosen products are delivered to your location in a timely manner.
What Are the Benefits of Buying Temporary Fencing Over Hiring?
Flexibility – Use your temporary fencing when and where you want it.
It's Quicker – You'll no longer need to call up a hire company, organise payment and delivery. Work on your own timelines and get your projects completed faster.
No Terms & Conditions – No damage waiver fees, cleaning fees, or admin costs. These extra charges on top of the normal hire rates can quickly add up and put your project over balance.
One Transaction – We all know projects can go over the quote time frame, and that's where hiring temporary fencing can catch you out. When you hire and require the temporary fencing for longer, you'll be charged an additional fee to extend your hire period.
Save Money – If you know you'll use your temporary fencing more than once, then buying is definitely the way to go as you will have paid it off in only one or two projects. Plus if you're savvy then you'll easily be able to sell on your used temporary fencing when you know you'll no longer need it anymore.
Why Choose TTFS For Your Temporary Fencing?
TTFS is the leading supplier of temporary fencing to several industries across Australia. We have built a solid reputation for always providing a high-quality product, backed up by competitive pricing, fantastic customer service and product guarantees. With depots in Melbourne, Sydney, Perth, Adelaide and Brisbane, we can deliver Australia-wide within 24 hours direct from our factory.
Who Would Need to Use Temporary Fencing?
Building and construction industry.
Mining and resource sites.
Civil infrastructure projects.
Government organisations.
Sport organisations.
Events and entertainment.
Fencing hire and resellers.
Agriculture industry.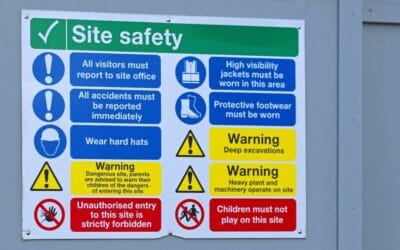 We give a brief overview of the meanings behind different types of construction site safety signs and why they are so important.
read more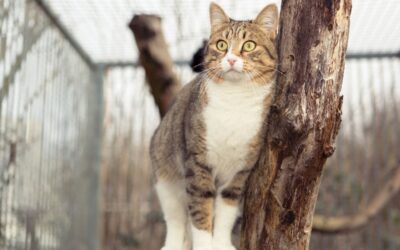 In the world of pet care, having fencing solutions to guarantee the safety and well-being of your furry friend is a top priority. Proper pet fencing...
read more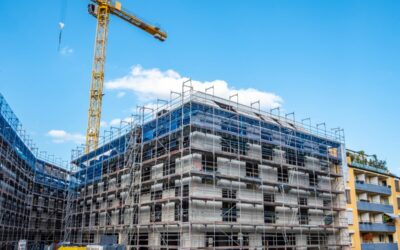 Safety is paramount on construction sites, and edge protection plays a crucial role in safeguarding workers from the perils of falling from heights....
read more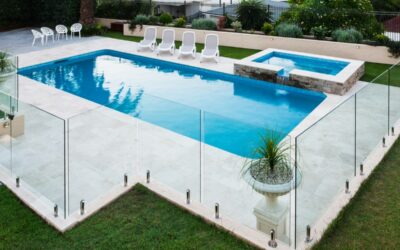 When creating the perfect oasis in your Australian backyard, a swimming pool often tops the list. However, along with the excitement and enjoyment...
read more