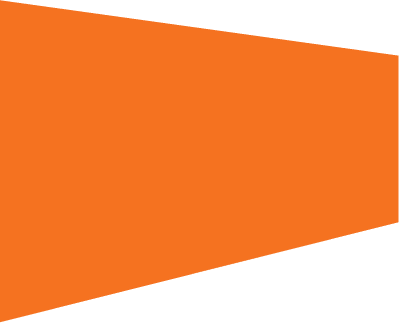 Temporary Pool Fencing
Temporary Pool Fences for Pool Safety During Installation & Construction
Why Our Temporary Pool Fencing?
We supply our temporary pool fencing to households who are constructing pools and pool industry and fencing contractors. When constructing or renovating a pool, it is required by Australian law that all pools must have temporary pool fencing during the building and installation process. Standard temporary fencing, construction fencing, and crowd control barriers do not comply.
Our temporary pool fence sets have several outstanding features, including:
Our sturdy structure and design ensure that our temporary pool fencing can be easily moved without the need for star pickets.
Self-closing latched gates for safe and secure access.
Strong assembly, so no need for temporary fencing stays or bracing.
Feet are specifically designed to allow a consistent gap of 100mm between ground and panel.
Manufactured in accordance with Australian Standard AS 1926.1-2007 Swimming Pool Safety, Part 1: Safety barriers for swimming pools*.
Our temporary pool fencing is adaptable and can be used for other industry applications where there is a water safety issue, including; segregation on construction sites, securing cooling ponds in mining, resources, oil and gas industries and agricultural industry levies.
We deliver nationwide and are supported by depots in Adelaide, Brisbane, Melbourne, Perth and Sydney. If you are interested in finding out more about our temporary pool fencing, please give us a call on 1300 119 998 or contact us for a quote today!