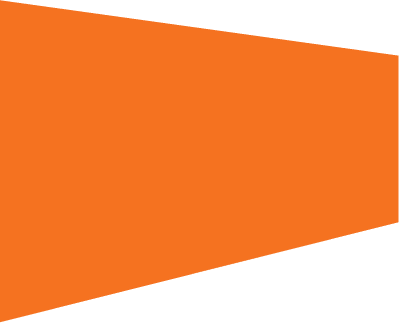 Temporary Fencing for Sale
Temp Fence Panels, Feet, Clamps, Stays, Gates & More
Buy Temporary Fencing & Temporary Pool Fencing Solutions
TTFS provides temp fencing for large commercial building and construction projects, mining and resource sites, the hire industry and civil infrastructure projects.
Our temporary fencing for sale are manufactured to the highest Australian Standard at our own in-house manufacturing facility. We have specifically designed our temp fencing to be able to withstand long-term use within the harsh and unpredictable Australian climate.
All of our temp fence products have been tested by Bureau Veritas, a global leader in product inspection and certification, and comply with current Australian Standards. With locations in Adelaide, Brisbane, Melbourne, Perth and Sydney, we can supply our temp fencing solutions in large quantities to anywhere within Australia.
Manufacturing our own temporary fencing for sale ensures that we can keep costs low, ensure quality standards are met, and sell high-quality temporary fence products at competitive prices.
With fully stocked depots in all states, we can dispatch, and in most cases, delivery of temp fencing within 24 hours. Give our experts a call today if you have any questions about our temporary fencing for sale or contact us if you would like to obtain a quote!