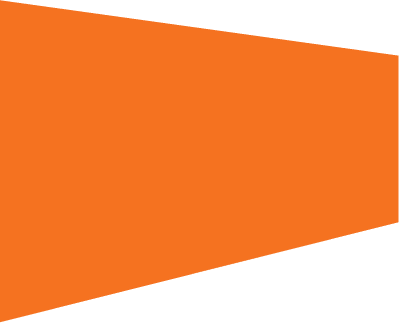 TEMPORARY FENCING POOL FEET
Made For Durability And Safety.

TEMPORARY pool FENCING FEET
At TTFS we have a range of temporary pool fencing feet which are high quality, tough, durable and made to withstand harsh Australian conditions.
We have two options to choose from for our temp fencing pool feet, a safety orange, plastic encased, blowmoulded concrete foot, and our steel plate foot which is designed to be bolted securely into the ground. Both options for temp fencing pool feet comply with Australian one man lift regulations.
quality guaranteed at ttfs
To ensure we continue to keep our high quality product standards, our temporary pool fencing products are manufactured in house. The materials we use to build our fence feet have been proven to last longer than most and withstand any of the harsh Australian weather conditions.
We pride ourselves on having the highest quality fencing products on the market. Our pool fencing feet come with a guaranteed 5 year UV and Anti-Aging Guarantee to stand up to the Australian climate. We use Nuplex Australian Made Masterbatch in the plastic coating to make sure the feet don't fade to maximise lifespan while minimising health and safety risks.
temporary pool fencing products made to work together
Our temp fencing pool feet are designed to allow the temp fencing pool panel and temp fencing pool gate to fit inside the blow moulded foot, or over the upright on the steel plate foot. This ensures the panel and gate are firmly locked into position.
When combined with TTFS temp fencing pool panels, gate and clamps these stand vertically upright and provide a secure barrier around the pool/spa area.
australia wide delivery
We can deliver our temporary pool fence feet anywhere in Australia and are supported by warehouses in Adelaide, Brisbane, Melbourne, Perth and Sydney. If you are interested in finding out more about our temporary pool fencing, please contact us or call on 1300 841 782 for a quote today!