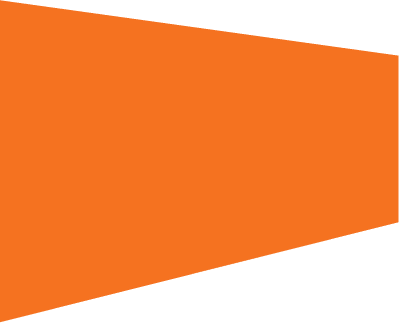 Temporary Fencing POOL Clamps
High Quality, Heavy Duty Clamps.
Temporary pool fencing Clamps
Clamps are an integral component in the installation of a secure temporary pool fencing system. High quality clamps are structurally important for keeping your fencing system upright and secure.
Our temp fencing pool clamps are manufactured to the highest specifications, meeting Australian Standard A.S. 4687-2007 for Temporary Fencing & Hoardings. They are subject to the same rigorous testing and quality control process as our temp fencing panels, feet and stays.
It is important to avoid cheap imitations, as a flawed and inexpensive clamp can cause damage to temp fence runs, allow unrestricted access to secure areas and exposure to safety risks in hazardous areas.
Our range of clamps include a standard clamp for standard temp fencing and temp fencing pool panels, a clamp suited to our recycled rubber temp fence foot and clamps to fit 40mm panels and feet.
why choose ttfs for your temporary pool fencing clamps?
Like all of the quality products in our product range, our temp fence clamps are:
Hot dipped galvanised high grade steel

Designed to withstand the harshest environments

Easy to use with basic hand tools

Able to hold secure under tremendous pressure
Speak to one of our experts on 1300 175 540 to find out which clamps best fit your situation.
ttfs deliver nationwide
We deliver nationwide and are supported by depots in Adelaide, Brisbane, Melbourne, Perth and Sydney. Enquire with our friendly team today to find out more on our temporary pool fence clamps, please contact us or call on 1300 175 540 for a quote today!