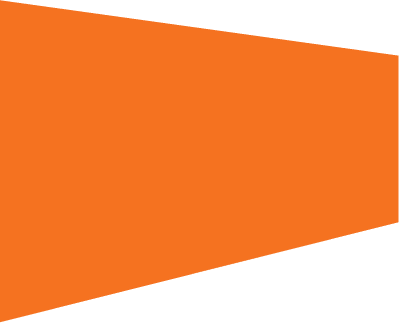 Scaffold Net Rolls
Black Or Blue At Very Competitive Prices
Scaffold Net Rolls For Use With Your Temporary Fence
Our construction/fencing scaffold mesh is perfect for outdoor use. It offers diversity and various cost-effective solutions to suit your needs. Designed for fencing, shade houses and nurseries, it is also great for livestock feedlots, protecting vehicles from hail damage and general gardening needs.
TTFS is the trusted supplier to many businesses across Australia. Rest assured, our scaffold net rolls are built to withstand the Australian elements. Made from UV stabilised HDPE, we also offer a 5 year manufacturers warranty against UV breakdown. At TTFS, you have the option of a separate fire retardant scaffold net roll that offers added heat resistance and fire protection.
Need scaffold netting for your temporary fence? Call us on 1300 535 421 to order your scaffold net rolls and wide variety of other site accessories today!
Applications of Scaffold Netting
Scaffold netting doesn't just provide shade. It's a diverse product that is suited towards many different applications and is commonly used across a variety of industries from industrial and construction to agriculture. Our scaffold net rolls can be used to:
Cover scaffolding on high rise construction sites to protect pedestrians, workers and anything beneath them from falling debris.
Provide shade to gardens, greenhouses and nurseries
Protect vehicles and live stock feed from the weather or debris
Act as scaffold mesh to keep construction waste contained on site
Act as a wind barrier on construction sites
As fencing mesh for added privacy and security to your site or event
Why would you need to use scaffold net rolls?
Scaffold netting is extremely versatile and can be used in a variety of applications. Scaffold Net Rolls are perfect for high-rise or multi-storey construction projects as they protect pedestrians and workers from falling debris. They are also well suited for general gardening needs and agriculture.
Is scaffold netting waterproof?
Whilst they are excellent at offering protection from the elements, they are not 100% waterproof.
What materials are scaffold net rolls constructed of?
Our fencing and scaffold mesh products are manufactured from UV-stabilised HDPE and are constructed with 100% monofilament thread which allows for ultimate shade protection.
Why use scaffold net rolls over shade cloth rolls?
Our shade cloth rolls come in a variety of different percentages of shade cloth which allows you to choose the appropriate density based on the application. For example, If you're looking for some netting for your home and backyard, you may only need 30% shade cloth rather than a scaffold net roll. At TTFS, our scaffold mesh is commercial grade and best suited for construction site or scaffolding use.