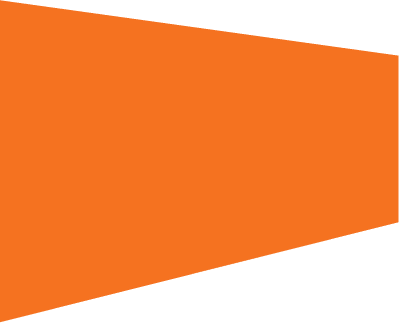 Temporary Construction Fencing
For all industries and applications, we have your temporary construction fence needs covered.
Temporary Construction Fencing Products
TTFS are Australia's largest manufacturer and supplier of quality temporary construction fencing. Our range of temporary construction fencing products includes temporary construction fence panels, gates, feet, clamps and stays. TTFS offers complete construction fencing solutions to various industries – from building and construction to mining and events.
At TTFS, all of our temporary construction fence products comply with current Australian Standards. Our temporary construction fence products undergo rigorous testing and quality control processes to be able to withstand the test of time and Australia's harsh weather conditions. With TTFS, your temporary construction fencing is guaranteed to last through Australia's hottest summers and the coldest winters.
Our temporary construction fences feature:
Heavy-duty construction
Hand welded joins
Hot dipped galvanised steel for durability
Anti-corrosion properties for long-lasting use
All of our temporary construction fence products will suit your requirements at a very competitive price. With depots in Adelaide, Brisbane, Melbourne, Perth and Sydney, we can deliver Australia-wide within 24 hours direct from our factory. There are no middlemen when you buy your temporary construction fencing direct from Australia's largest manufacturer! We always have plenty of stock and we can promise a quick and efficient response to all your temporary construction fence enquiries.
Contact our friendly team online to help you save on your next temporary construction fence order!
What Are the Benefits of Buying Temporary Fencing Over Hiring?
Flexibility – Use your temporary fencing when and where you want it.
It's Quicker - You'll no longer need to call up a hire company, organise payment and delivery. Work on your own timelines and get your projects completed faster.
No Terms & Conditions – No damage waiver fees, cleaning fees, or admin costs. These extra charges on top of the normal hire rates can quickly add up and put your project over balance.
One Transaction – We all know projects can go over the quote time frame, and that's where hiring temporary fencing can catch you out. When you hire and require the temporary fencing for longer, you'll be charged an additional fee to extend your hire period.
Save Money – If you know you'll use your temporary fencing more than once, then buying is definitely the way to go as you will have paid it off in only one or two projects. Plus if you're savvy then you'll easily be able to sell on your used temporary fencing when you know you'll no longer need it anymore.
Why Choose TTFS For Your Temporary Fencing?
TTFS is the leading supplier of temporary fencing to several industries across Australia. We have built a solid reputation for always providing a high-quality product, backed up by competitive pricing, fantastic customer service and product guarantees. With depots in Melbourne, Sydney, Perth, Adelaide and Brisbane, we can deliver Australia-wide within 24 hours direct from our factory.
Who Would Need to Use Temporary Fencing?
Building and construction industry.
Mining and resource sites.
Civil infrastructure projects.
Government organisations.
Sport organisations.
Events and entertainment.
Fencing hire and resellers.
Agriculture industry.