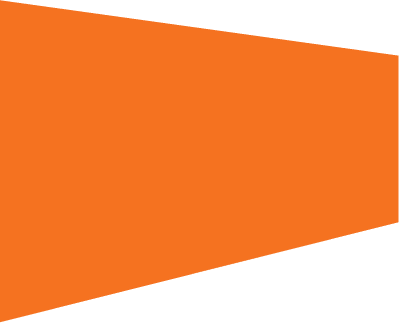 Crowd Control Barriers
Crowd Control Barriers Manufactured To The Highest Specifications And Delivered Nationwide
Crowd Safety Barriers
TTFS stock a range of barriers with crowd control barriers being one of them. Our crowd control barriers are hand-welded for strength, have an easy interlocking system for installation and removable feet to easily stack and store. With a flat foot design to prevent trip hazards and meet your OH&S requirements, our crowd control barriers will improve safety and queuing systems. When purchasing from TTFS, you can rest assured that you're buying products of the highest quality.
Our crowd control barriers are constructed from galvanised steel and come in a steel finish or a powder-coated, high visibility, yellow finish. We can also manufacture custom colour, powder-coated, crowd control barriers – minimum order quantities may apply. Alongside this, we have a wide range of printed solutions to increase your business or event branding.
Why Purchase Your Crowd Safety Barriers from TTFS?
Crowd safety barriers are perfect if you need to manage large crowds, i.e. at music festivals, charity events, sporting events and many more. They provide an additional level of safety, something that is prudent to get right.
   -   Lightweight and easy to assemble
   -   Stackable and easy to store
   -   Buying vs. hiring will save you money in the long run
   -   Environmentally sustainable
   -   Customisable to match your branding/identify specific areas
   -   Minimises trip hazards & improves safety
Australia Wide Delivery
We deliver our crowd control barriers to Australia wide and are supported by depots in Adelaide, Brisbane, Melbourne, Perth and Sydney.
Give the TTFS team a call or contact us to order our crowd control barriers directly from any of our Australia-wide warehouses at highly competitive prices!