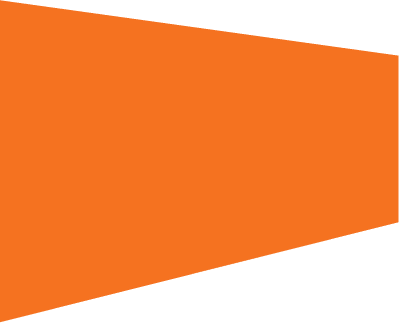 Temporary Fencing Stays
Keep Your Fence Upright And Secure In High Wind Conditions
Temporary Fencing Panels for all industries and applications
At TTFS we have a range of temp fencing panel types for various industries and applications, including construction panels, gate panels and heavy duty options.
All of our temp fencing panels for sale are manufactured to stand the test of time in harsh Australian conditions. Panels contain an anti-climb mesh, are hand welded for optimal strength and have an anti-corrosion finish.
With fully stocked warehouses in every state, we are confident we can supply and deliver your order on budget and within in 24hrs. Alternatively, you can buy your panels online or over the phone and collect from one of our depots.
We are Australia's largest temp fencing manufacturer and we pride ourselves on all our products, including our temp fencing panels being made to the highest quality which will last the test of time. When used in conjunction with our temp fencing feet, stays and clamps you'll have a complete temp fencing set-up that will be durable and reliable.
Give us a call to arrange your next order of temp fencing panels on 1300 119 998 or contact our friendly sales team online. We deliver nationwide and are supported by depots in Adelaide, Brisbane, Melbourne, Perth and Sydney.
View our temporary fencing panels below and make sure to check out our feet, clamps, stays and gates too!
What Are the Benefits of Buying Temporary Fencing Over Hiring?
Flexibility – Use your temporary fencing when and where you want it.
It's Quicker - You'll no longer need to call up a hire company, organise payment and delivery. Work on your own timelines and get your projects completed faster.
No Terms & Conditions – No damage waiver fees, cleaning fees, or admin costs. These extra charges on top of the normal hire rates can quickly add up and put your project over balance.
One Transaction – We all know projects can go over the quote time frame, and that's where hiring temporary fencing can catch you out. When you hire and require the temporary fencing for longer, you'll be charged an additional fee to extend your hire period.
Save Money – If you know you'll use your temporary fencing more than once, then buying is definitely the way to go as you will have paid it off in only one or two projects. Plus if you're savvy then you'll easily be able to sell on your used temporary fencing when you know you'll no longer need it anymore.
Why Choose TTFS For Your Temporary Fencing?
TTFS is the leading supplier of temporary fencing to several industries across Australia. We have built a solid reputation for always providing a high-quality product, backed up by competitive pricing, fantastic customer service and product guarantees. With depots in Melbourne, Sydney, Perth, Adelaide and Brisbane, we can deliver Australia-wide within 24 hours direct from our factory.
Who Would Need to Use Temporary Fencing?
Building and construction industry.
Mining and resource sites.
Civil infrastructure projects.
Government organisations.
Sport organisations.
Events and entertainment.
Fencing hire and resellers.
Agriculture industry.