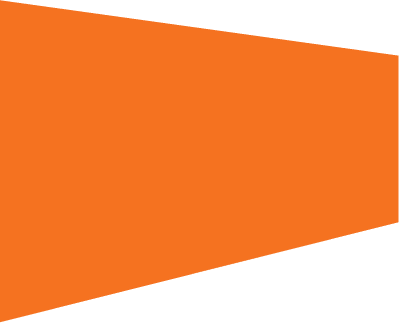 Construction Safety Equipment & Accessories
We're More Than Just Temporary Fencing
Construction Safety Equipment
We supply the construction, events, resources, civil, government and residential building industries with a wide range of construction safety equipment and accessories.
Many products that our customers used along with temporary fencing include shade cloth rolls, custom printed signage solutions, scaffold net rolls, sediment control cloth, rubbish cages, and star pickets. All of these construction safety equipment products are available in our warehouses located in Adelaide, Brisbane, Melbourne, Perth and Sydney.
If you have any questions regarding our temporary fencing and construction safety equipment, please or contact us today!