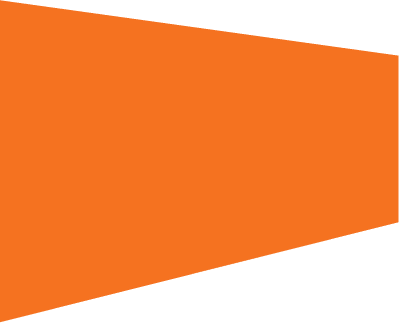 Construction Safety Equipment & Accessories
We're More Than Just Temporary Fencing
Looking for Construction Safety Equipment?
At TTFS, We supply the construction, events, resources, civil, government and residential building industries with a wide range of construction safety equipment and accessories. With industry partners all across Australia, we're a trusted supplier for businesses of all sizes.
Many products that our customers use along with temporary fencing include shade cloth rolls, custom printed signage solutions, scaffold net rolls, sediment control cloths, rubbish cages, and star pickets. We offer the complete package. All of these construction safety equipment products are available in our warehouses located in Adelaide, Brisbane, Melbourne, Perth and Sydney.
If you have any questions regarding our temporary fencing and construction safety equipment or wish to place an order, please contact us today!
Quality Accessories and Equipment for all Applications
At TTFS we understand that the construction industry has strict regulations and safety procedures. That's why at TTFS, we invest in continuous product testing and development. Giving you peace of mind that our range of construction safety equipment is built to last.
We manufacture and sell a wide variety of accessories to suit all applications. These include scaffold net rolls for construction sites, shade cloth rolls for gardening use, rubbish cages, sediment control cloths and more. View our full range online through our website today or contact us for further information on equipment and accessories.
Prompt Australia Wide Delivery
TTFS delivers construction safety equipment all throughout Australia. With 5 depots located in each major city, we're able to ensure your orders are dispatched within 24 hours so you can get back to doing what you do best knowing your order will be on its way in no time! Call us on 1300 535 421 to get your free quote!
How do I order construction safety equipment?
To order construction safety equipment, simply contact us with your requirements and delivery location. Once your order is confirmed, our team will work to get your order dispatched and to your door as soon as possible.
Does your construction safety equipment accessories come with a manufacturer's warranty?
Most of our products come with a warranty. The length of the warranty will depend on the product. View our individual product pages to view warranty information. If in doubt, our team is available for assistance on 1300 535 421.
Does your construction safety equipment meet the Australian Standards?
Yes, our products are built to withstand the harsh Australian elements. We use the best quality materials and assemble products at our very own manufacturing facility. At TTFS, we invest time into research and testing which allows us to produce high quality products trusted by businesses all across Australia.