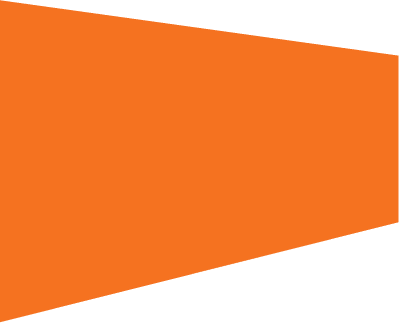 Accessories for any site
for a range of industries
The Temporary Fencing Shop is more than Just Temporary Fencing
At TTFS we supply site accessories to a range of industries including construction, events, resources, civil, government and residential building.
Along with temp fencing, many of our customers purchase their shade cloth rolls, custom printed signage and shade cloth, scaffold net, sediment control cloth, rubbish cages and star pickets from our warehouse in each state.
If you have any questions regarding our temp fencing and site accessories, please give our experts a call on 1300175539, we are more than happy to help.