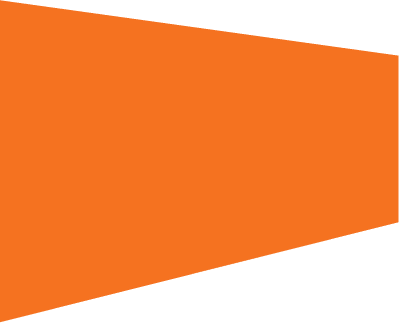 Accessories for any site
For A Range Of Industries
The Temporary Fencing Shop is More Than Just Temporary Fencing
At TTFS, we don't stop at temporary fencing. We also supply site accessories to a range of industries including construction, events, resources, civil, government and residential building. Need site safety supplies, barrier mesh or jambro fasteners? We're your one stop shop!
Along with temp fencing, many of our customers purchase their shade cloth rolls, custom printed signage, scaffold net, sediment control cloth, rubbish cages and star pickets from our warehouse in each state.
If you have any questions regarding our temp fencing and site accessories, please give our experts a call on 1300 535 421, we are more than happy to help.
Quality Site Safety Supplies and Accessories
When looking for site safety supplies and accessories, quality is key. Rest assured at TTFS, you can count on us to deliver high quality site safety supplies and accessories that are competitively priced and do the job you need.
We are the number one temporary fencing and site safety supplier for businesses across Australia due to our excellent customer service and extensive product range. Our product range extends past temporary fencing and we're proud to be your one stop shop for all things temporary fencing and site safety.
View our full range of accessories below.
Fast Delivery Throughout Australia
We offer nationwide delivery throughout Australia. To ensure you receive the accessories you need at your site as soon as possible, we can dispatch your order from either one of our Sydney, Melbourne, Brisbane, Adelaide or Perth depots as soon as possible. Get in contact today to place your order!
What kind of site accessories do you stock?
We stock a wide range of site accessories to complement our temporary fences. Our selection of products includes site safety accessories, barrier mesh, steel pickets, and tie wire all at competitive prices. No matter how big or small your project is-we have everything you need.
How do I know what site accessories I need?
At TTFS, we supply site accessories to a wide range of industries from construction to events. If you're ever in doubt, get in contact with our friendly team and we'll be happy to help you out.
How do I order site accessories?
Once you've determined what items you are after, simply contact us to place your order. We have depots located all throughout Australia to ensure we can dispatch your temporary fencing and site accessories within 24 hours.