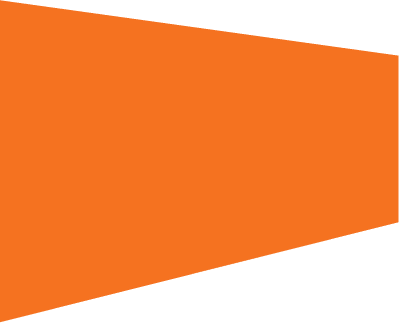 Your brand here
Custom Print Corflute - Increase Branding And Meet OH&S Obligations
Custom Print Corflute & Site Safety Signs
Custom branding for your site
Corflute signs are cost effective, lightweight, weather resistant and durable. They are the most commonly used signage product on temp fencing runs and short term signage like real estate signs and for events and festivals. It is significantly cheaper than other signage products such as PVC, Metal and Vinyl.
Our Custom Corflute site safety signs come in two standard sizes; 1200mm x 900mm and 900mm x 600mm. We can also make custom shapes and sizes up to 2.7m x 1.2m and can join panels together to make larger scale signage.
Your Corflute signs can also be finished with stainless steel eyelets and holes punched to easily attach them to your temp fencing.
Give our printed signage team a call today on 1300175539 let us help with your next order of custom corflute signs.
Our website can help you choose the right material, assist you with print requirements and provide graphic design support.
You can also use our website to preview and submit your design.
Other signage products in our range include: