If you are looking for a durable, versatile, and cost-effective signage solution for your business, project, or event, then you may have come across the term "corflute". But what is corflute, you ask? And why should it be your top choice for signage needs?
What is corflute?
Corrugated plastic, also known as corflute, is a type of plastic material characterised by its lightweight yet rigid construction. It is made from polypropylene and is extruded to create large rectangular flutes throughout its surface. This unique design allows it to withstand varying degrees of pressure while remaining sturdy and durable. Additionally, corrugated plastic is waterproof with a medium lifespan for outdoor use, making it an ideal material for temporary signs, printed banners and displays.
Corflute comes in various thicknesses (usually 3mm or 5mm) and colours (mostly white but also black, red, green, blue, and yellow). Corrugated polypropylene can be easily trimmed to your desired size and shape using either a utility knife or a die-cutting machine. It can also be printed with digital or screen printing techniques to create custom designs and logos.
What is a corflute sign?
Corflute signs are versatile tools made from durable polypropylene. They serve various purposes, from advertising and promotion to conveying information, providing directions, identifying locations, and communicating warnings and safety messages. Further, corflute signs are commonly used by businesses and organisations in the building, construction, events, mining, and resource industries, as well as by real estate agents and political campaigners.
Depending on the intended use and visibility, printing on a corflute sign can be single-sided or double-sided. It can also be mounted on different surfaces, such as walls, fences, posts, frames, or stands, using screws, nails, glue, tape, or cable ties. Even better, corflute signs can be produced in many sizes and shapes to suit each customer's specific needs and budgetary constraints.
The importance of custom corflute signs cannot be overstated. Custom corflute signs allow you to create a unique and memorable impression on your target audience. Well-crafted visuals effectively communicate your brand's identity and personality while delivering clear and impactful messages. You may also have your own custom corflute signs with colours, fonts, images, logos, slogans, and other details you want.
Top uses for corflute signage
Corflute signage has many applications in different industries and settings. Here are some of the top uses for corflute signs:
Building and construction sites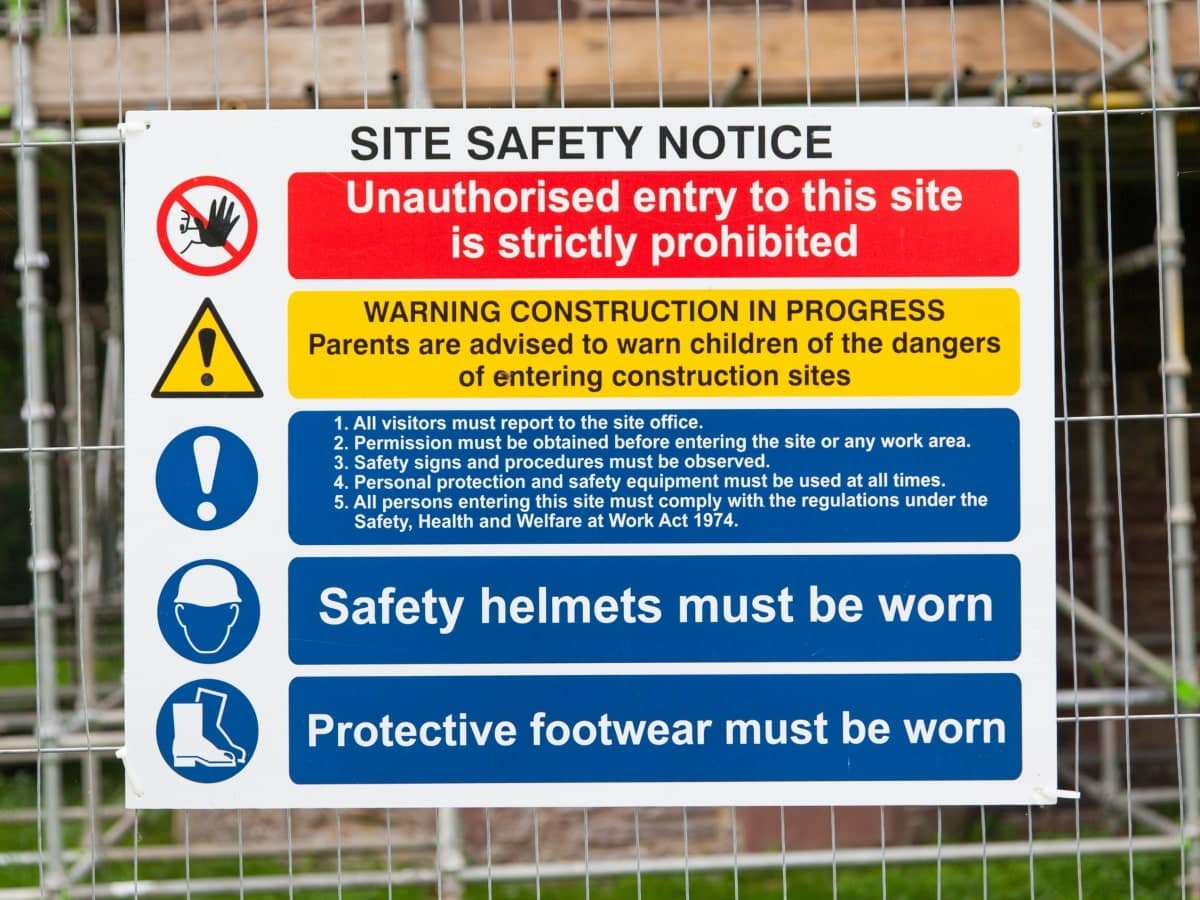 Corflute signage is widely used on building and construction sites for various reasons, such as:
Safety signs: They warn workers and visitors of potential hazards and risks on the site, such as falling objects, slippery surfaces, electrical wires, etc. In addition, they detail preventative measures that can be taken, such as donning safety gear and adhering to established protocols, to minimise the likelihood of harm occurring.
Site identification signs: These corflute boards are used to identify vehicle access points as part of a traffic management plan. In the event of an emergency or for further questions, signs may include the name and details of the project, such as the developer, as well as muster points.
Directional and information signs: They help guide workers and visitors around the site, such as where to park, where to enter or exit, and where to find amenities such as toilets or water stations, etc. The status and completion date of the project, as well as any significant milestones reached, are also detailed in these signs.
Events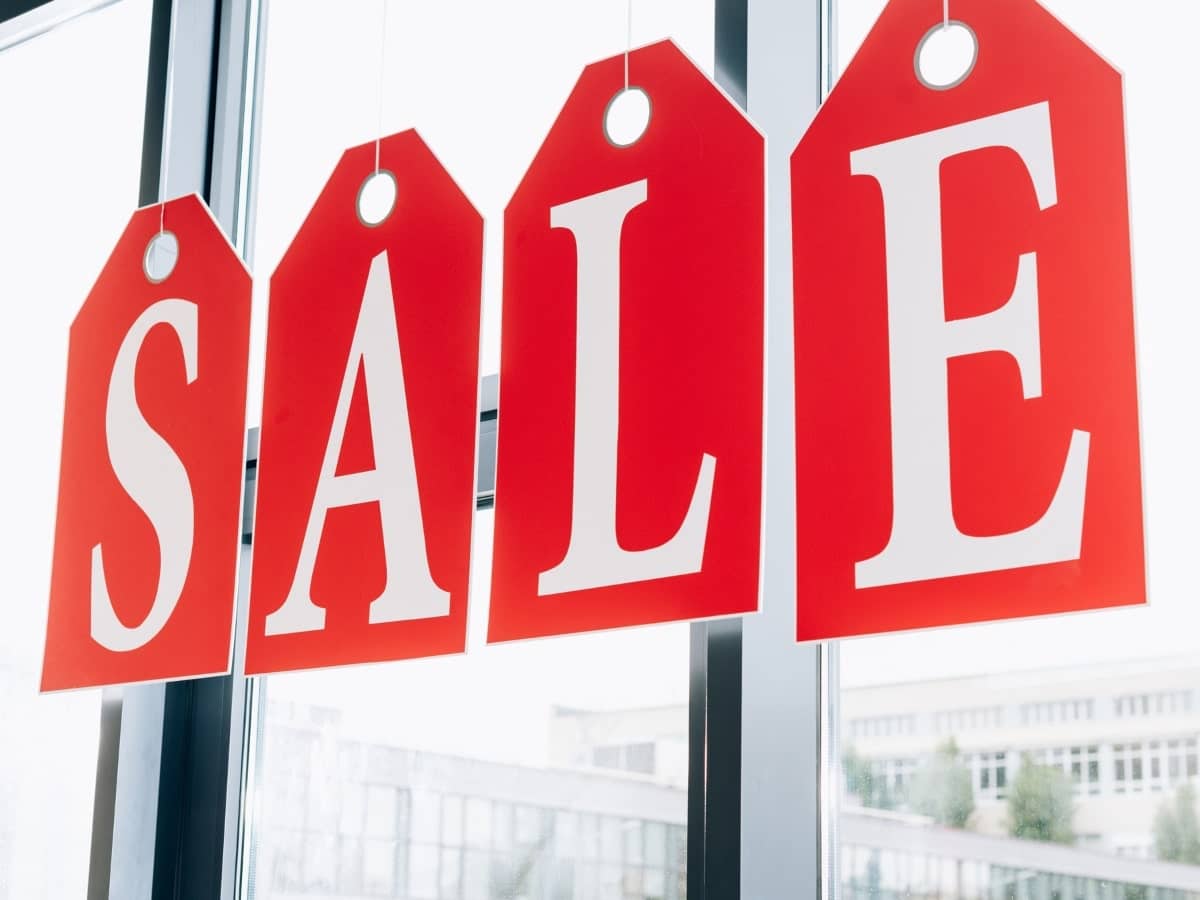 Corflute signs are also popular for events such as:
Festivals
Concerts
Exhibitions
Trade shows
Conferences
Weddings
Parties etc.
Some of the uses for corflute event signage are:
Promotional signage: These corflute posters are used for advertising and promoting the event, such as what it is about, when and where it is happening, who is involved, etc. They also create excitement and interest among the potential attendees and attract more visitors.
Directional and information signs help attendees navigate the event venue, such as where to find the entrance, registration, seating, stage, food, drinks, toilets, etc. Moreover, they provide details on the itinerary, keynote speakers, performers, sponsors, and more.
Decorative signage: These corflute sheets are used to enhance the aesthetic and theme of the event, such as banners, posters, backdrops, etc. Additionally, they account for a celebratory and animated ambience that uplifts the attendees' spirits.
Mining and resources industry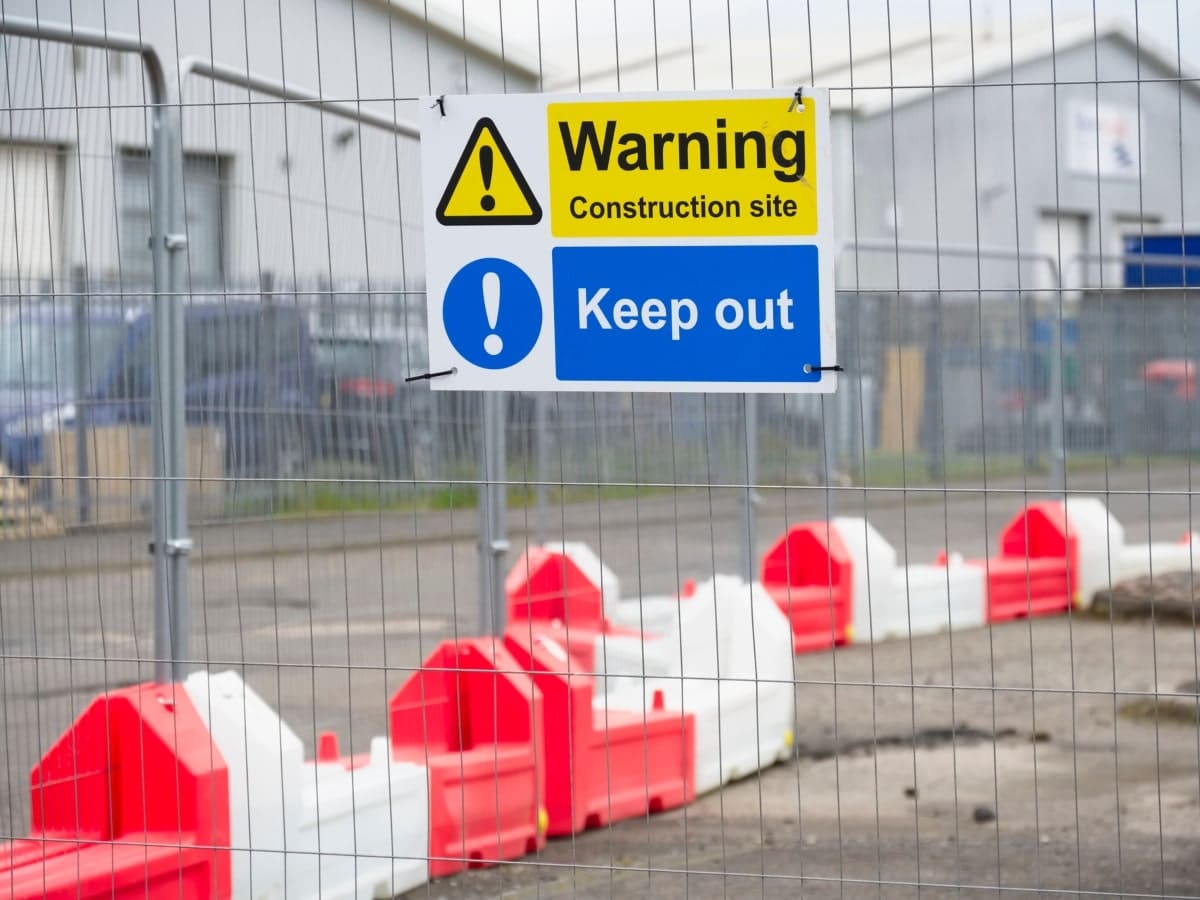 Corflute signs also widely used in the mining and resource industries for various purposes, such as:
Warning and safety signs: Workplace safety signs alert workers and visitors of the dangers and risks involved in mining and resource operations, such as explosives, chemicals, machinery, etc. Further, they provide instructions on preventing and responding to accidents and emergencies such as fire, spillage, evacuation, etc.
Site identification signs: Used to identify the name and details of the mining and resources site, such as the company, location, type of operation, etc. In the event of inquiries or emergencies, they also provide contact information.
Directional and information signs: These signs direct workers and visitors around the mining and resources site, such as where to find the entrance, exit, office, storage, processing, etc. They also provide information on the procedures, regulations, standards, etc.
Other applications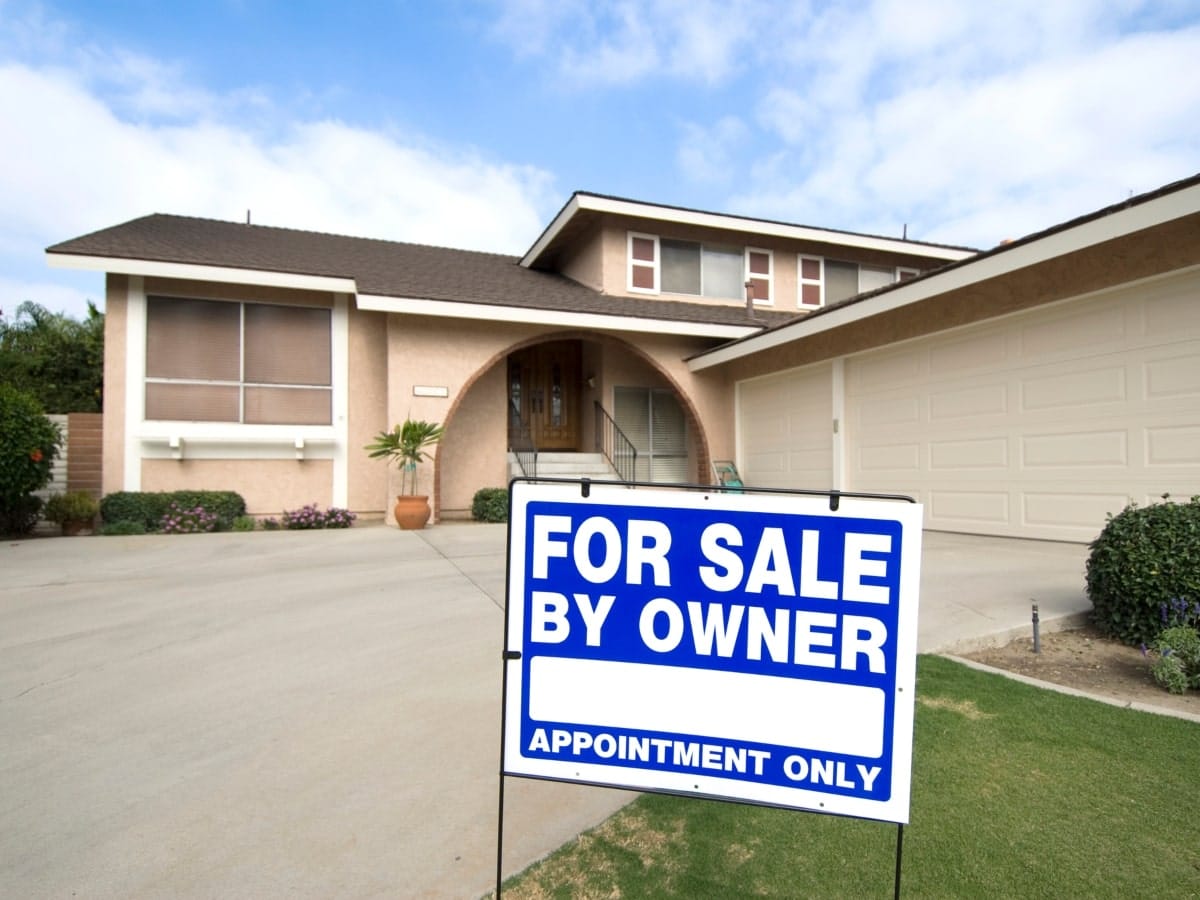 Corrugated plastic signs can also be used for other applications, such as:
Real estate signage: These signs are used to advertise and sell properties such as houses, apartments, land, etc. Also, they help provide information on the features, price, contact details, etc.
Political campaign signs: Are used to support and promote political candidates or parties during elections. They also provide information on their policies, platforms, achievements, etc.
Retail and service business signage: These signs attract and inform customers of retail stores and services in shopping centres and as part of product displays. In limited capacity or busy venues, printed signs may assist with crowd control and customer flow.
The benefits of using corflute signs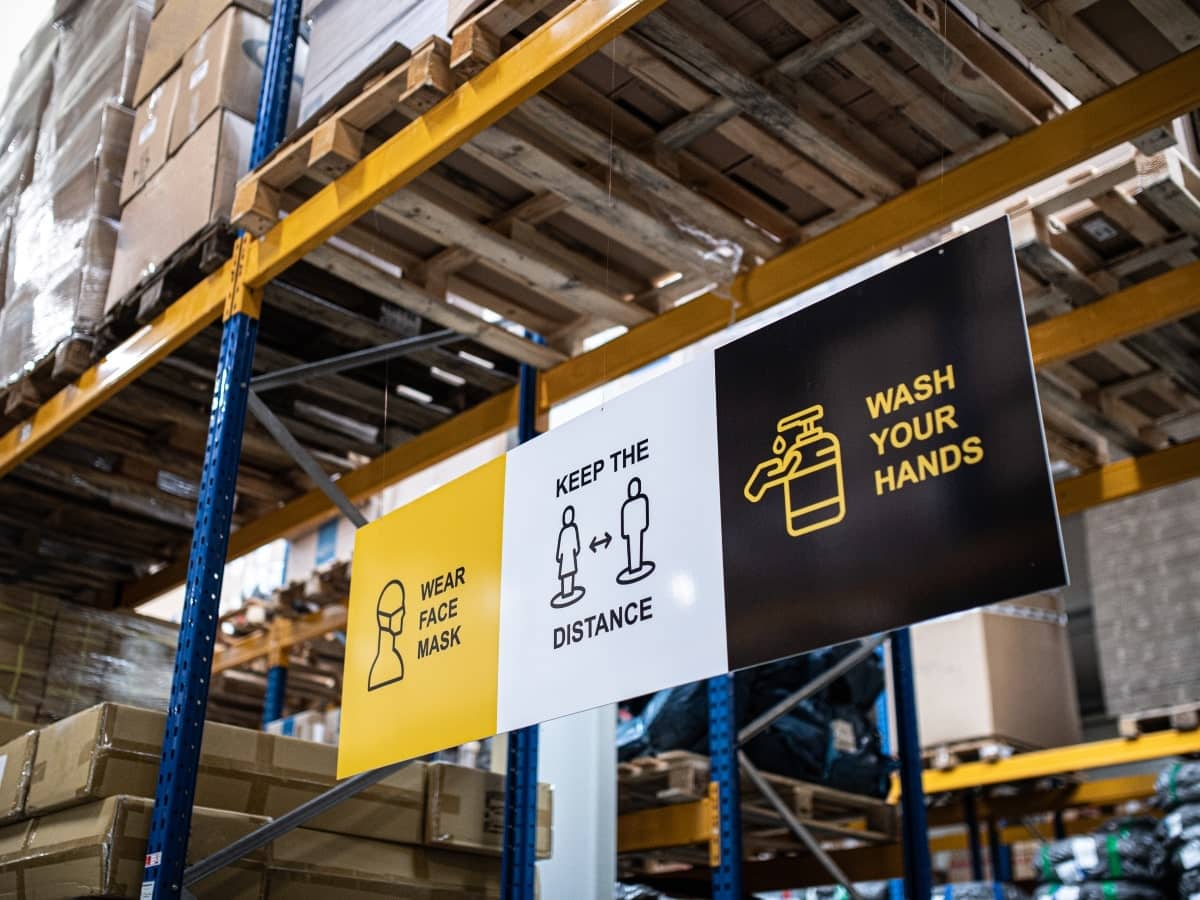 Corflute signs have many benefits, making them a preferred choice for signage solutions. Some of these benefits are:
Durable and weather resistant: Corflute signs are made from high-quality waterproof plastic that can withstand harsh weather conditions and direct sunlight. The lightweight material also resists water, moisture, mould, dirt, dust, etc., and can last long without fading or cracking.
Cost-effectiveness: Corflute signs are relatively cheap compared to other materials such as metal, wood, glass, etc. They are also easy to produce and install, which saves time and money.
Recyclable: One key advantage of corrugated plastic is that polypropylene is 100% recyclable, making it a great solution for businesses and construction sites looking for eco-friendly and sustainable materials. Corflute recycling ensures reduced waste and environmental impact.
Flexibility and versatility: Corflute sheets can be customised to suit any purpose, size, shape, colour, design, etc. They can also be easily cut, bent, folded, or shaped to fit any surface or space. You may also print them on both sides, which increases visibility and impact.
TTFS signage and printed solutions
If you're looking for a long-lasting, multifaceted, and affordable signage solution for your business, project, or event, corflute signage is an excellent option. You can use corrugated plastic signs for various purposes such as advertising, promotion, information, direction, identification, warning, or safety in different industries and settings such as building and construction sites, events, mining and resources industry, real estate signage, political campaign signs, retail, and service business signage, etc.
So, if you want to use corflute signs for your branding and WHS signage needs, contact TTFS today. TTFS is Australia's leading supplier of quality signage for temporary fencing. TTFS offers a range of printed solutions, including custom signs and banners, printed banner mesh, printed shade cloth, barrier signage, corflute signs, and more, which are all great for advertising and increasing brand awareness.
TTFS can help you design, print, and deliver your corflute signage anywhere in Australia with fast turnaround times and competitive prices. In other words, contact TTFS for quality signage for your construction site, building project, or event today.