Printed Shade Cloth
Shade cloth rolls are our most economical option for your custom-branded printed solution signage on your temporary fencing. They are easily attached to your fence or scaffold, and at 50m long by 1.8m high, they are perfect for long temporary fencing runs.
Advertising on printed shade cloth not only looks great and promotes your brand, but it provides shade with a 70% UV block out and can keep your site clean and tidy, by controlling dust and debris.
They come standard with button holes to be easily attached to your fence, using Jambro fasteners or cable ties.
Printed Shade Cloth Built to Last
Our custom printed shade cloth is much stronger than your average domestic shade cloth. They are a knitted mesh made using a heavy duty monofilament thread of UV protected High Density Polyethylene (HDPE), and printed using high quality UV protected inks.
Our printed shade cloth rolls are built to last, we guarantee they will stand the test of time in Australian conditions with a five year warranty on the cloth and two years on the print.
Australia Wide Delivery
If you are interested in a quote on any of our custom printed shade cloth fencing products please give us a call on 1300 175 539. We are one of Australia's most trusted suppliers with clients throughout the country and depots in Brisbane, Melbourne, Perth, Sydney and Adelaide.
Our website can help you choose the right material, assist you with print requirements and provide graphic design support. You can also use our website to preview and submit your design.
View our Range of Printed Solutions
To view any of our other printed products please follow the links below.
What are the benefits of shade cloth?
There are a number of benefits of using shade cloth including:
Provides shade with a 70% UV block out
Keep site clean and tidy
Helps to control dust and debris
Does shade cloth stop dust?
Shade cloth can help to decrease the amount of dust on your construction or building site, however dust is inevitable. Investing in shade cloth can be a great way to not only mitigate dust build-up but to also offer a means of advertising when you choose printed shade cloth.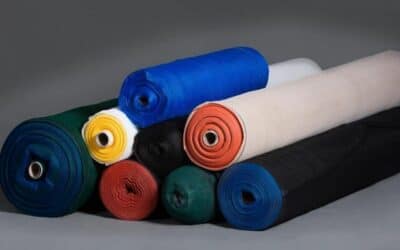 TTFS' shade cloth range is constructed from 100% monofilament thread. This provides users with an incredibly high level of durability and an even...
read more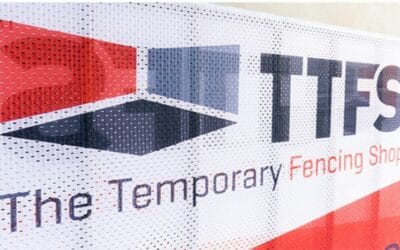 Looking for an outdoor advertising format that's highly customisable, budget-friendly and can easily reach thousands? Printed Banner Mesh is the...
read more