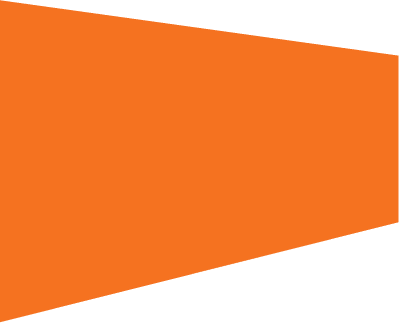 Why TTFS
Quality Prices, Great Product, 24hr Delivery With Friendly, Professional And Reliable Service
Our Products
Why Choose The Temporary Fencing Shop?
At TTFS™, we believe that it's not only our quality temporary fencing products and standard of service that set us apart from our competitors but also our people.  Our professional and reliable team will do their utmost to help meet your product requirements and delivery expectations.
There are many reasons why we are a leading supplier of  Temp Fence and related products in Australia, here are just a few.
Call our customer service team on 1300175540 or email us for our professional, reliable service at the lowest price guaranteed.
✓ Nationwide Distribution Network - Dispatched in 24hrs
Genuine nationwide

 

network of depots and warehouses

 

with stock on-hand in every state.
Capacity to deliver and confidence that we can dispatch any order from

 

our extensive range

 

within 24hrs across Australia.
With

 

offices across Australia

 

you know you are using local people with local knowledge where it matters.
Same day collections available from each of our offices, if you prefer.
Ability to come and view our product before you buy across Australia.
✓ Quality Manufacture, Rigorous Testing & Australian Standards
Our state of the art manufacturing facility allows us to research, develop, test and produce quality product.
Manufactured and designed for harsh Australian climates.
Tested by BUREAU VERITAS*, the global leader in QHSE testing, for compliance with appropriate Australian Standards.
✓ Quality Product at Competitive Prices
There are many reasons why TTFS can deliver the products we supply at such competitive prices but here are just a few:

We have our own in-house manufacturing facility where our products are made.

We have offices and fully stocked warehouses in five states.

We don't use agents, you are buying direct from the source.

Huge stock volumes as Australia's largest temporary fencing supply business.

No one can buy the raw materials cheaper than us. With these economies of scale in mind its no wonder we can pass those savings on to our customers.

Our business model allows us to keep our prices low, without compromising on quality in our manufacturing process.
✓ Supplying all Major Industries
TTFS understands the requirements of our various industry customers from high volume needs to fast solutions for onsite jobs.
We pride ourselves on being flexible and adaptable to meet your individual needs, this versatility allows us to supply temporary fencing and related products specific to your job.
We specialise in supplying the following industries:
Construction Industry–secure construction fencing and printed shade cloth
Resources Industry–the mining, oil &gas; industries
Fence Hire Industry–high quality volumes to temporary fence hire companies
Events Management–crowd control barriers and accessories
Civil and Demolition– secure fencing and shade cloths for dust/debris control
Government– supplying all levels of government agencies and sub-contractors
✓ Reliable, Professional and Friendly Experts Across Australia
Customer service that exceeds expectations
Expert advice for your temporary fence project
Efficient quotation and ordering process
Local knowledge for despatch advice in every state