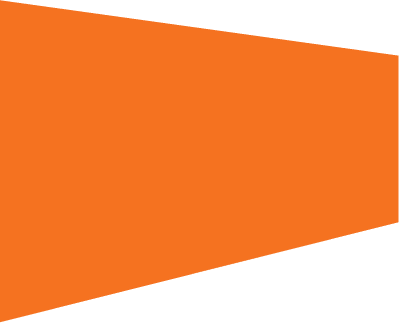 Rubbish Cage Kits
comply with council regulations and keep your site clean and tidy
Rubbish Cages
As environmental standards on construction sites become increasingly important across Australia, many councils now enforce rubbish containment on such sites.

Avoid costly skip or bin hire and purchase a rubbish cage kit.
TTFS have developed a quality mesh welded rubbish cage with a bi-folding lid to assist in containing your rubbish until removal.
When you have finished with your rubbish cage, simply dismantle and 'flat pack' for ease of transport and storage.