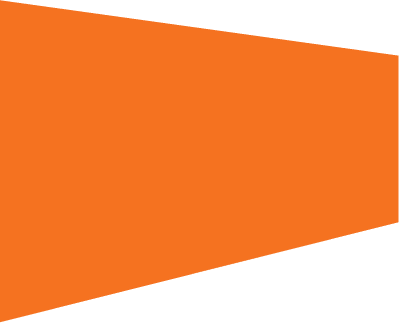 Rubbish Cage Kits
Comply With Safety Regulations When On Construction Sites
Rubbish Cage Kits to Keep Your Site Tidy
As environmental standards on construction sites become increasingly important across Australia, many councils now enforce rubbish containment on such sites. In many cases, companies will find it too expensive and impractical to remove their materials immediately after a project has been completed. There are also many projects that take place over extended periods of time in which there will be an ongoing need for a location to store all their material accumulation while construction progresses at its own pace.
Avoid costly skip or bin hire and purchase a rubbish cage kit. Rubbish cages usually store disposable materials such as cardboard, plastic, and metal. If you're working on a construction site, you might benefit from a rubbish cage if your project requires disposing of raw materials.
Why Your Site Needs a Rubbish Cage
TTFS have developed a quality mesh welded rubbish cage with a bi-folding lid to assist in containing your rubbish until removal.
A rubbish cage acts as a temporary enclosure for loose rubbish and debris on a construction site. Our rubbish cages are constructed from galvanised steel and are built to last. Rest assured they are built to withstand the Australian elements and will never rust.
When you have finished with your rubbish cage, simply dismantle and 'flat pack' for ease of transport and storage.
Looking for rubbish cages for sale? Get in contact with our friendly team by calling us on 1300 535 421 to place your order. With depots located throughout Australia, TTFS can dispatch your order within 24 hours.
Why should I use a rubbish cage over a skip bin?
Rubbish cages are lightweight, easy to move around and easy to dismantle. They are a great alternative to use until you have a skip bin available or if you're planning to transport the rubbish yourself. Skip bins are heavy and costly when needed for extended periods of time. When looking for flexibility and cost efficiency, rubbish cages are the economical option.
What size are rubbish cages?
At TTFS, our Rubbish Cage Kit comes in a standard size that measures W:1800 x L1800 x H:1500. This makes it easy to transport and pack away. Consisting of 4 standard panels and 12 clamps, the rubbish cage is also equipped with bi fold lids to ensure ease of access.
Who would need to use rubbish cages?
Rubbish cages are more commonly used on construction sites whether that be commercial, industrial or residential sites. There are a number of different types of workers who would use rubbish cages on construction sites. For example, firms in the demolition industry often use rubbish cages to store tools and materials during work to minimize trips back to their truck or van. Completing a home renovation? You can avoid costly skip bin hire with a rubbish cage.