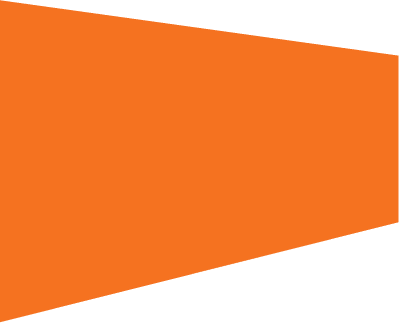 Choose the right product
Determine Which Printed Product Best Suits Your Needs
Choosing the right product/material
Our printed products all have different features and characteristics including finished print quality, suitability for weather conditions, UV block out and controlling dust and debris. These differences, as well as your budget, should all be considered in choosing what option is most suitable for your site.
Banner Mesh is our most premium fabric product for printing and has three options to choose from Premium Banner Mesh, Banner Mesh-Lite and Economy Mesh. When compared to Printed Shade Cloth, Banner Mesh is a thicker and heavier product. In some high wind conditions, or on un-supported temporary fence runs some types of banner mesh may not be suitable.
Printed Shade Cloth is our most economical option for printed mesh and may be more suitable in conditions where Banner Mesh is not.
If you are looking for a custom size sign or banner the three options to choose from are Premium Banner Mesh, Front Lit Vinyl and Corflute.
Our website can also assist you with print requirements and provide graphic design support.
You can also use our website to preview and submit your design.
To view our printed product pages please follow the link below:
If you are unsure about what you require our experts are just a call away.
We can help you make the right decisions, meet your requirements and help you stay within budget.
Just give us a call on 1300175991.