Limited capacity in venues and busy retail spaces can be difficult to manage but is necessary for the safety of employees and customers. In business and events, heavy foot traffic is good. Not only does it translate into more sales, but it's also an indicator that you are doing something right that has customers flocking to your establishment.
That said, uncontrolled large crowds can become problematic and may pose a safety hazard. To tackle this issue, it's important to assess the space available and put measures in place, such as temporary barriers, to limit access and prevent overcrowding.
Here, we explore various capacity management strategies that can help businesses better manage customer flow, whilst providing a safe and comfortable customer experience.
Strategies to manage limited space
Whether you are running an event, operating in shopping centres or other crowded places, you can use the following tips for effective crowd management.
Understand the basics of capacity management
It's important to appreciate the fact that you are operating within a limited space and having some order will increase efficiency. When hosting an event, you need to factor in crowd control in your planning stage, especially when you expect a huge turnout. Managing capacity shouldn't be treated as an afterthought in your business. Some of the benefits of capacity management include effective utilisation of available resources, enhanced security, and prevention of theft or damage to property.
A large crowd doesn't necessarily translate into a good customer experience. At times, when a business or an event has zero crowd control measures, such as a queuing system and an orderly flow of services, customers may shy away from engaging with the business.
However, the basic presence of things like clear event signage, crowd control barriers, and uniformed crowd handlers may boost customer confidence and lead to increased engagement with the business.
Know the venue limit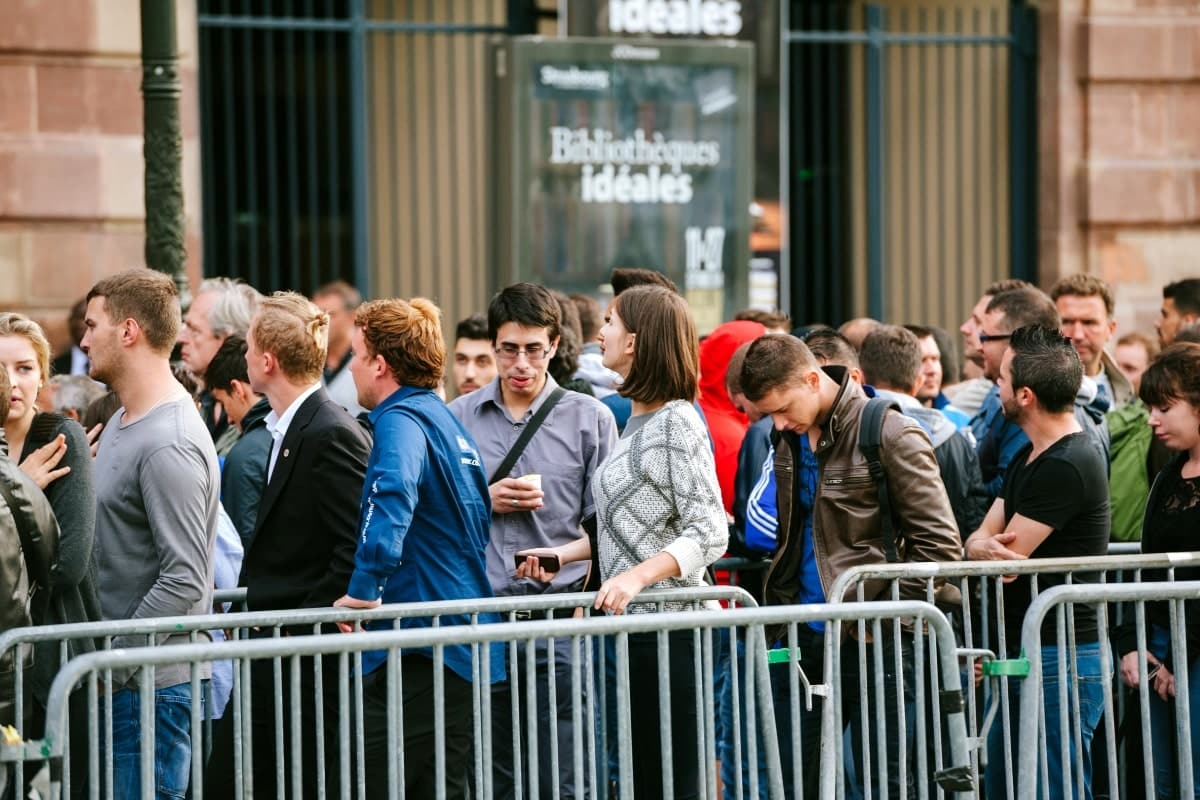 When opening up a business, you need to consider getting a physical space that's adequate to handle the clients, employees as well as suppliers if any. For example, if you are holding a sale, you need to plan for a crowd and it's important to understand the capacity limits of the available space. Once you know the maximum capacity the space can handle, you can then plan ahead for any crowds. You may need to hire extra staff to assist during such days.
During events, use an online ticketing system to keep track of attendees and stop issuing tickets once the venue limit is reached. On the day of the event, invest in safety equipment to designate certain areas such as security checkpoints, toilets, and parking spaces. Further to this, erecting portable fencing to mark the boundaries of the venue will prevent extra people from coming in once the limit is reached.
Use technology in crowded places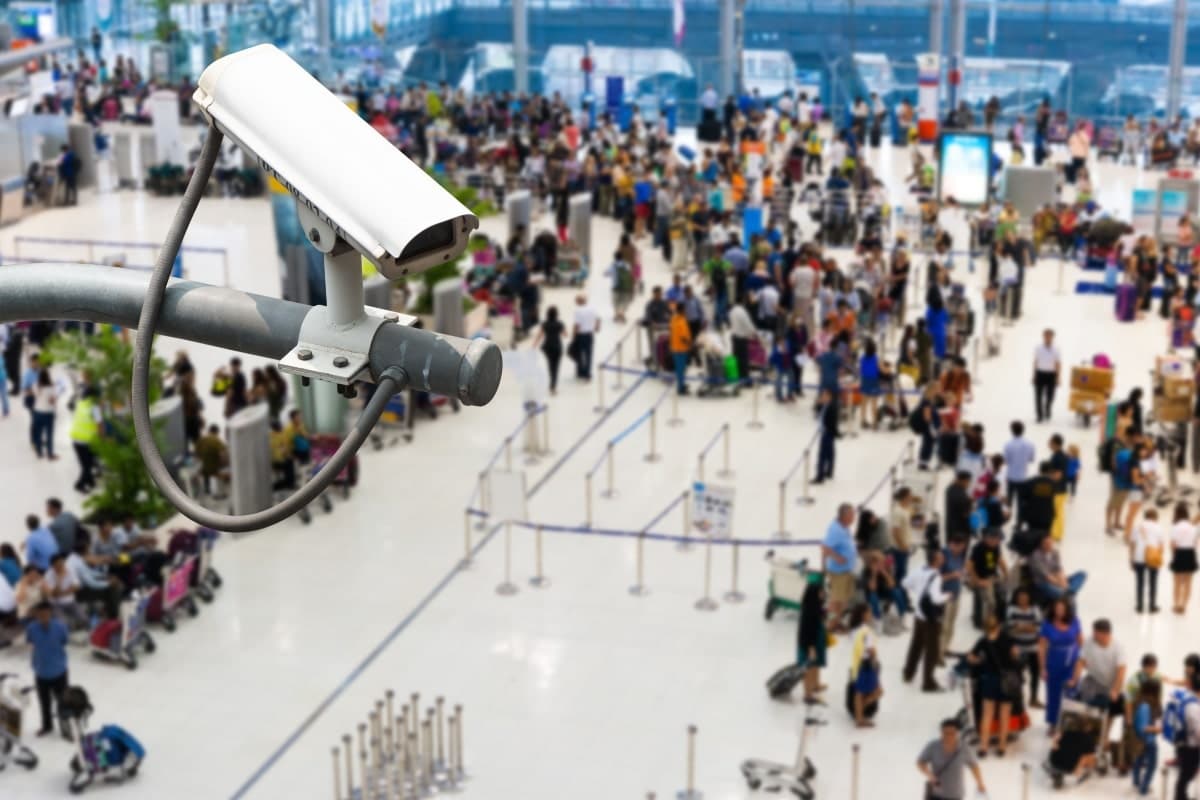 Managing capacity in venues and businesses has become easier with technology. Artificial Intelligence (AI) is now being used to remotely monitor crowded places. Crowd intelligence systems such as virtual queue management and sensors that use advanced algorithms to track queues are effective ways to manage crowd capacities. A virtual queue allocates time for your customers to arrive at your business or at the event without them physically queueing.
To optimise customer flow and control occupancy, consider investing in an app that tracks people entering and exiting the building. Alternatively, assign a staff member to manually count customers for accurate management. This is commonly seen in pubs and clubs as part of the capacity management process.
Another popular crowd control tech system that has become popular in large retail spaces and shopping centres is a service ticketing system. Through it, customers are seated in an area and only head to the service counter when their number in the queue is called. Such a system prevents overcrowding, which maintains order and improves efficiency.
Use crowd control barriers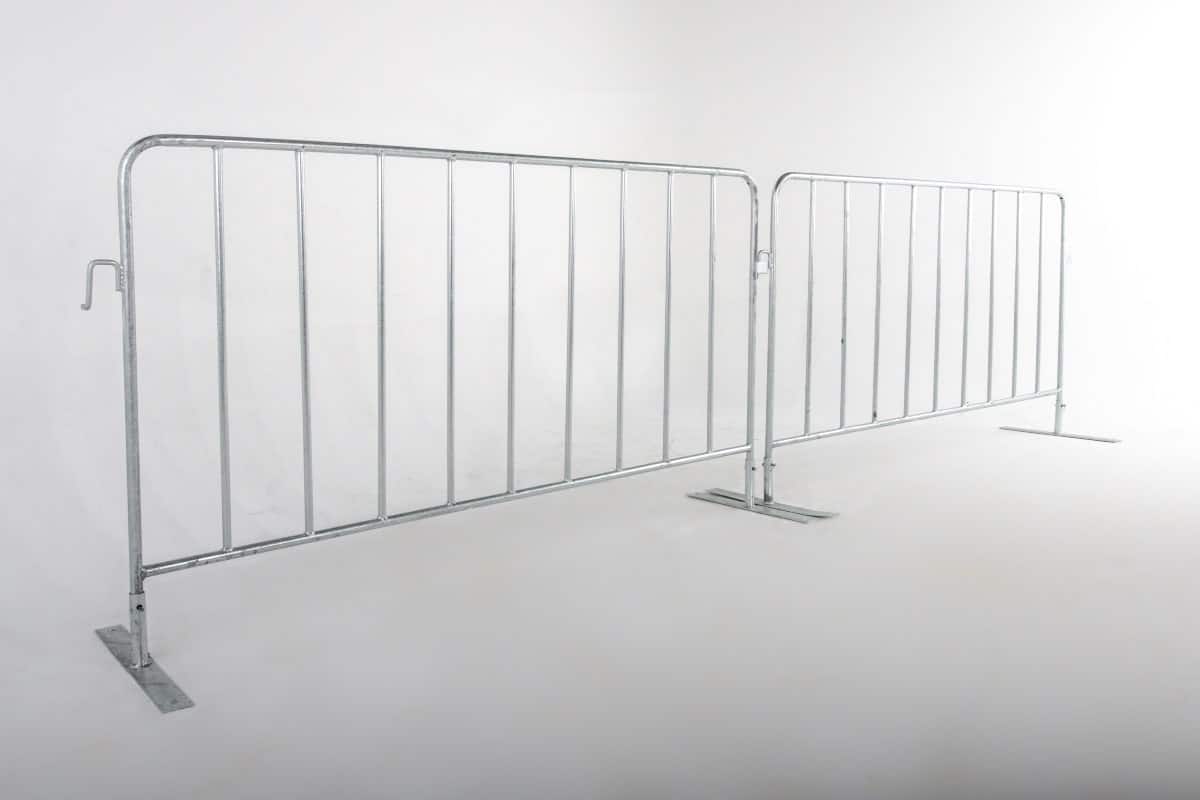 Investing in crowd control barriers are an effective way to ensure customers stay in line and to separate them from general foot traffic. Not only are these control barriers lightweight and easy to assemble, but they can also be customised to match your branding. If you're looking for an efficient and eco-friendly way to save space, stackable barriers may be the perfect solution.
Bought from a credible manufacturer, crowd control barriers are built to meet the highest quality specifications, which ensures the safety of customers when in a queue. Crowd control barriers are also a non-intrusive way of keeping people away, especially in an open-air business with lots of foot traffic.
Staff training
To ensure a smooth and professional experience for your customers, educate staff on the best ways to manage crowds. In addition, prompt service delivery from those at the front line can make all the difference in providing an excellent customer experience.
To ensure customers are given the best service experience, try setting up an enquiry desk staffed with friendly employees who can direct guests to the right team member for assistance.
As part of workplace safety and security, crowd control training should be prioritised and its importance emphasised to the staff. During the training, team members will also be briefed about understanding crowd psychology and effective management of different personalities of the customers.
Keeping employees energised and productive is key to efficient business operations. Utilising shifts can increase employee efficiency and help prevent burnout, which can slow operations down, creating long queues and disgruntled customers over time.
Prepare for crowd surges and future demands
At times, you may experience unexpected surges in crowds, especially during events or peak seasons for certain businesses. It's important to plan for such an occurrence to ensure the unexpected crowds are controlled and handled efficiently.
You may have a database where you can source extra staff during such periods. If your premises have capacity constraints it may also help to have a temporary overflow area to contain the extra numbers.
TTFS crowd control barriers
At TTFS, we understand the importance of capacity management and its role in ensuring workplace safety and efficiency. We have high-quality crowd control barriers and temporary fences for sale to keep crowds in their designated areas. Our two main products that cater to large crowds are the steel crowd control barrier and our powder coated yellow crowd control barrier. All our products are hand welded for strength and made to withstand the harshest Australian environment.
To learn more about our products, call our experienced team on 1300 119 998. We deliver across Australia and have depots in Melbourne, Perth, Sydney, Brisbane, and Adelaide to ensure fast and efficient deliveries. Get in touch today to discuss how TTFS can help your business safely manage crowds and capacity limits.