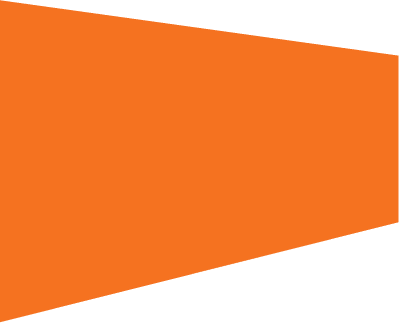 Safety Barriers
Highly visible & quality safety barriers to improve safety
Safety Barrier Solutions For All Your Needs
Included in our range of temporary barriers are our safety barrier solutions. We have everything you need to ensure you can control traffic and pedestrians, or zone off health and safety hazards on construction, event sites, roads or public areas. Choose from our:
Why Choose TTFS For Your Safety Barriers?
To ensure we continue to keep our high quality product standards, our safety barrier products are manufactured in house. The materials we use to build our safety barriers have been proven to last longer than most and withstand any of the harsh Australian weather conditions.
Buying rather than hiring your safety barrier products comes with many additional benefits, including:
Better flexibility to use it when you want
No terms and conditions compared to hiring
Save money if you are expecting to use it more than once
Australia Wide Delivery
We can deliver our safety barriers anywhere in Australia and are supported by warehouses in Adelaide, Brisbane, Melbourne, Perth and Sydney. If you are interested in finding out more about our safety barriers and safety barrier fencing mesh, please contact us or call on 1300 841 782 for a quote today!