Workplace health and safety training is an important part of running a safe workplace in Australia. Whether you run a construction, civil, civic, infrastructure, commercial, mining, etc. Every work site, or workplace, needs to abide by the relevant OH&S requirements.
There are many ways to improve your workplace health and safety with training being one of them. In this article we explore workplace health and safety training for businesses, why you need it, where you can apply and who provides training options.
What is Work Health and Safety Training?
In 2012, the government passed legislation that mandated work health and safety training for all Australian workers. The law made it a requirement for companies with more than 19 employees to have an annual program of WH&S training. And while this is not compulsory, those businesses who do not comply could be fined up to $32,000. It's common practice now for larger organisations and smaller ones alike to offer some form of WH&S education as part of their induction process or through workshops they run themselves.
According to Safe Work Australia, "the benefits include increased awareness about hazards leading to fewer accidents, injuries or illnesses."
Why Do You Need Workplace Health & Safety Training?
There are many reasons as to why workplace health and safety training is important. Here are our top 7:
It provides knowledge on how employees are to conduct themselves at the workplace according to OH&S standards, such as first aid procedures, using appropriate PPE (personal protective equipment), managing risks, etc.
It is vital to running a safe workplace as it keeps the workplace healthy and free from accidents or injuries that could happen as a result of unsafe equipment or work practices.
It's been proven that employees who receive workplace health and safety training are more productive. This makes sense, because workers feel safer knowing they have knowledge on how to conduct themselves at work, so as not to put their own life or others' lives in jeopardy.
Reduce company liabilities, as employers can be held liable if an employee becomes injured.
There are legal obligations for employers to provide workplace health and safety training.
Reduce cost to community such as health services, rehabilitation, and loss of skilled labour.
Reduce cost to company, such as injury compensation and workers' compensations.
Who Provides WH&S Training?
WH&S training is usually provided by the employer, private organisations, or the Australian government. SafeWork Australia provides WH&S courses nationally, using professional trainers to help small businesses comply with the WHS Act 2013.
In-house & Online Training Options
Work health and safety training can be conducted in-house or online, delivered to your organisation through an accredited institution.
Some providers deliver safety training via online learning modules for you to complete at home or while travelling. This method reduces travel costs for your company and ensures employees are kept up-to-date with WH&S legislation changes.
What Topics Are Covered in WH&S Training?
Training courses cover topics such as how to assess risk at work sites, what protective equipment should be worn, emergency procedures including firefighting techniques, and how to prevent falls from heights. There are also many courses available on how to deal with emergencies including first-aid training and CPR (cardiopulmonary resuscitation).
What Are the Best Health and Safety Courses?
The best health and safety courses are those which are tailored to the individual and their workplace. The best course for one employer may be different to what is needed for another employer.
The Occupational Health, Safety & Environment Association of Australia (OHSAA) offer a wide range of courses such as WH&S Awareness Level Training or General Construction Induction training, both online and in-person.
Safety Hazards in the Workplace
There are a number of safety hazards in the workplace that need to be identified so preventative measures can be put in place. Examples of hazards in the workplace include:
Unsafe storage of chemicals can lead to a chemical spill
Exposed electrical wires
Any tripping hazards or objects
Those related to machinery
Other hazards in the workplace may not be as obvious such as heat stress or working without proper ventilation which can have an employee's health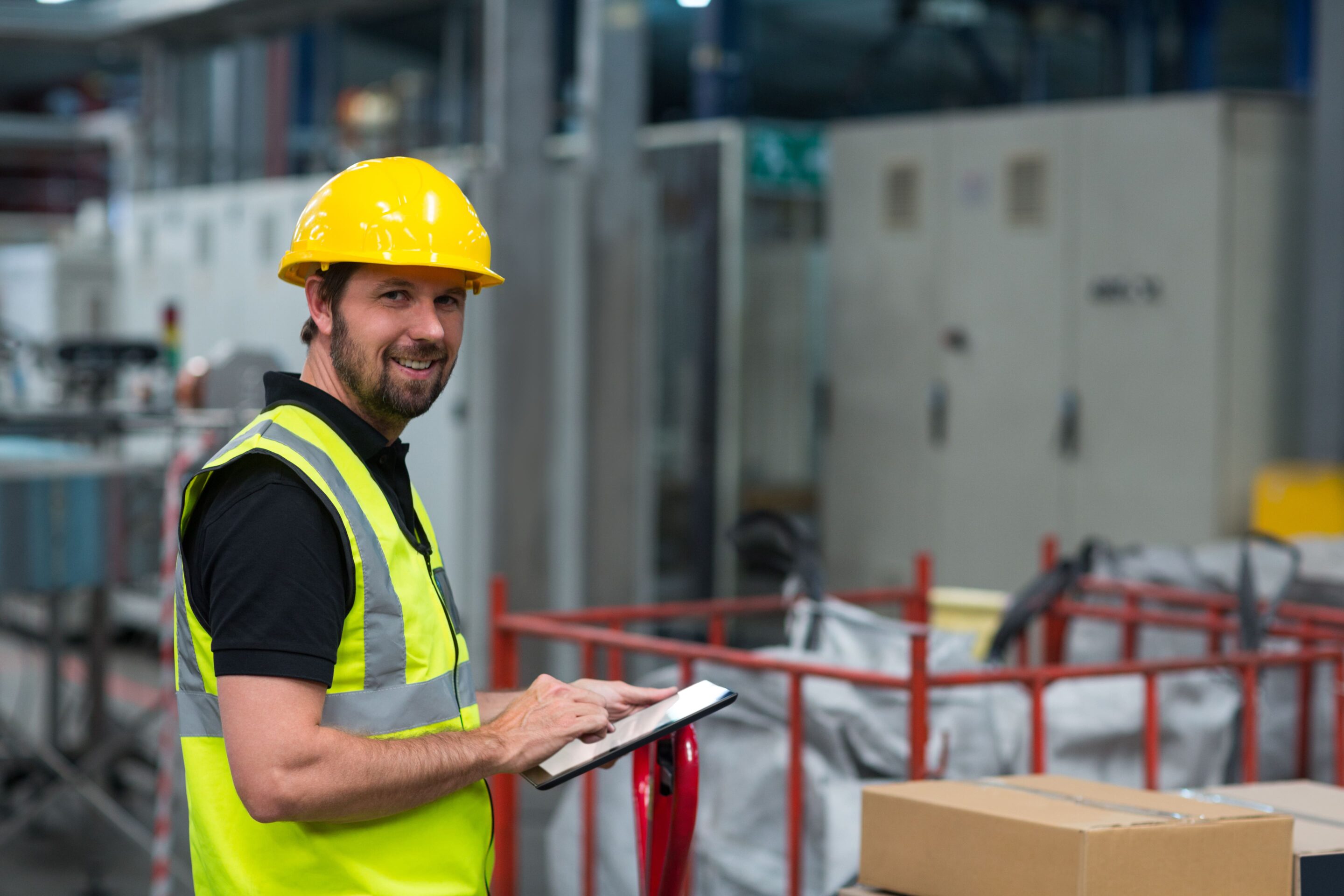 What is a Health & Safety Representative?
A Health and Safety Representative (HSR) is an employee who is elected by their workplace to represent the safety and welfare of all staff. They have a responsibility for ensuring that any work carried out complies with relevant WH&S legislation and play a crucial role in ensuring that their workplace is a safe and healthy place to work.
HSRs conduct routine inspections of their workplace and report directly to management about any potential hazards.
Risk assessments can also be conducted at your workplace by an external organisation who can identify hazards which may lead to accidents, injury or illness. These risk assessments should provide recommendations about prevention strategies for each hazard identified during assessment. It is important that these risks are monitored regularly so they do not become actual incidents.
What is a Safety Policy?
A safety policy is a set of rules and guidelines that provide direction for staff on safety procedures to follow, such as evacuating the workplace and calling 000 for assistance. It also outlines a plan of correction or disciplinary measures in the event these are not followed.
Is a Safety Policy a Requirement?
There is no specific law that says safety policies are required. It is up to the company's discretion whether they would like one or not. However, a good safety policy will make it clear to employees on what they should do in an emergency and will provide guidance on how employers can help protect their workforce from hazards at work.
In conclusion, workplace health and safety training is an important part of maintaining a safe workplace. By understanding the risks that are present in your workplace you will be able to identify potential hazards before they cause injury or death.
To Conclude
Workplace health and safety training is an important part of running a safe workplace in Australia. No matter what type of business you run and your industry, every work site, or workplace, needs to abide by the relevant OH&S requirements.
We have explored why safety training is a must in this blog, however, if you would like to know more, contact your relevant WH&S provider who will be able to assist.