One of the biggest and underrated issues affecting Australian businesses is workplace health and safety. It is vital in protecting your employees and makes sure they make it home safe every night after working for you.
While the wellbeing of your employees is an obvious benefit from prioritising workplace health and safety in your business, there are other perks as well – including improving productivity, helping to retain your employees, and reducing the costs to your business that come with time off due to injury and workers' compensation.
The benefits are obvious, but there's also no choice in the matter – providing a safe working environment is part of your duty of care as an employer, and Australia has some of the best (and toughest) workplace health and safety legislation in the world.
---
Workplace Health and Safety Laws
Worker's Compensation Claims can be a major expense for small construction businesses. If your workers are unable to continue their regular work due to a work-related accident, they will be entitled to commerce the Worker's Compensation claim process. This entails legal obligations for the injured employee as well as the employer.
Each state and territory has its own occupational health and safety laws, which include the Act, regulations, codes of practice and regulator:
There are several ways you can make occupational health and safety an important part of your workplace culture and reduce the risk of worker's compensation claims on your worksite.
---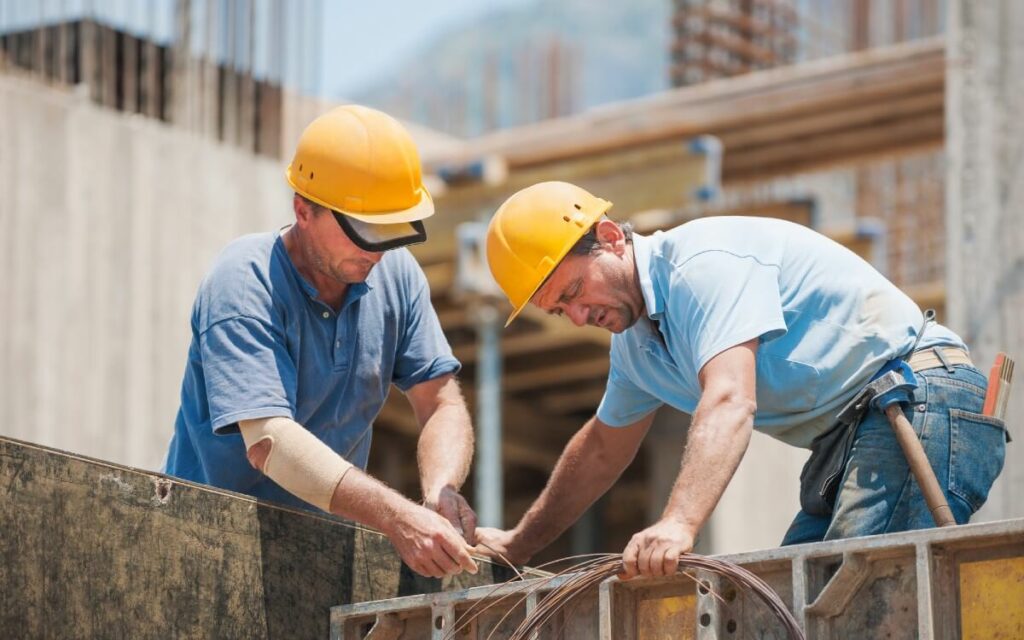 1. Workplace Health & Safety Training
To maintain a safe work environment, all employees must be aware of their responsibilities.
Training should emphasise best practice for work methods and procedures, and reiterate the commitment of the business to health and safety.
It should equip all employees with the ability to identify potential risks or unsafe situations, and how to minimise or ideally remove completely any hazards in the workplace.
Appropriate training will ensure employees understand their responsibilities when it comes to keeping themselves and their co-workers safe, and reiterate the importance of adhering to occupational health and safety laws.
Ensure all debris and other rubbish is contained in rubbish cages and out of pathways.
All spills are addressed immediately; with adequate signage placed in the affected area(s) straight away to inform staff of the imminent danger, prior to cleaning the spill.
Make a point of ensuring that all areas have sufficient lighting installed so that your staff can clearly see any possible dangers or construction site hazards.
Always make sure that your exists are clear of obstacles. When working to deadlines this is a safety point that is often left by the wayside.
Use cable covers and hooks to ensure that you are reducing trip hazards around the site.
Use tread hazard slip tape in risky areas.
Consider using stair nosing on steps that are frequently used, even if it's only for a short period of time.
Make it a priority that all staff are wearing proper uniforms on-site, including high-vis clothing, hard hats and steel cap boots.
---
2. Safety Signage
There are six main types of construction safety signs in Australia, and they feature consistent designs for functions that are similar. The design of these signs is laid out in Australian Standard 1319.
Safety signage plays an important part in workplace health and safety, so make sure you have the appropriate signs in the areas that require them.
Prohibition Signs: These inform people of what they can't do. For example, enter an area, dig, have an open flame, or smoke in an area. They feature a red circle with a diagonal line through it.
Mandatory Signs: These denote instructions that must be followed, such as wearing hearing or eye protection, or protective clothing.
Danger Signs: These warn about potential hazards or poor conditions, such as high voltage.
Warning Signs: These yellow and black signs show hazards that mean you could get hurt, but which likely aren't life-threatening. They could show hot surfaces, warn about forklifts in use, or that hazardous materials are stored in the area.
Emergency Information Signs: These signs assist people to find the location of emergency facilities, such as emergency exits, safety equipment or first aid kits.
Fire Signs: Similar to emergency information signs, these signs direct users to fire equipment such as extinguishers, hoses and blankets.
---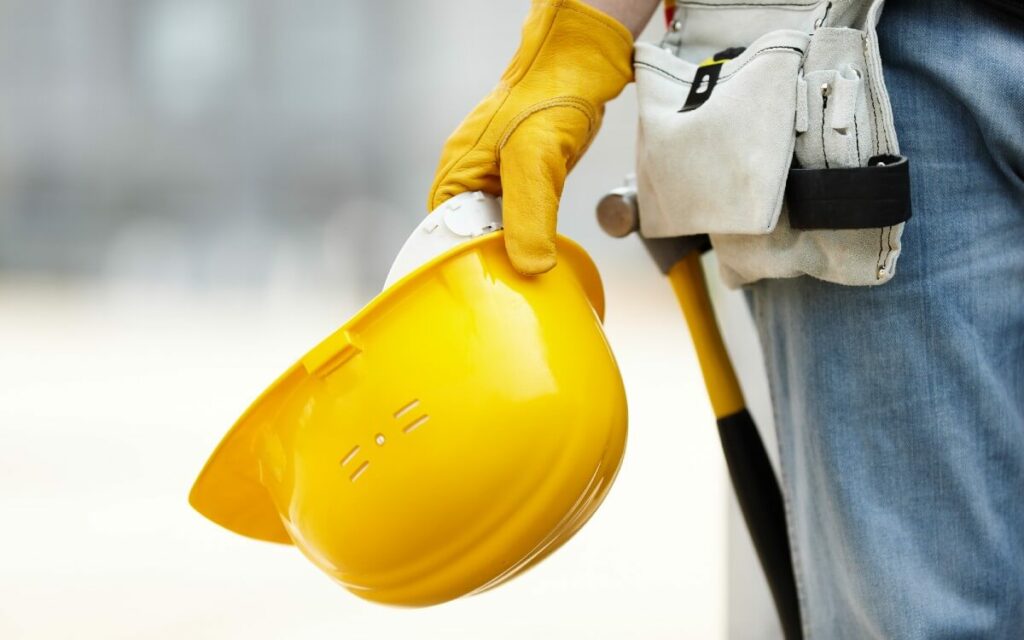 3. Personal Protection Equipment
An important part of any workplace health and safety program is personal protective equipment (PPE). While it should not be relied on as the main or only risk control, combined with other measures, PPE gear can make your employee's work tasks significantly safer. It is the most efficient when used to back up higher control measures.
Safety glasses should be worn during any job that involves airborne particles or hazardous substances, or when handling high-pressure chemicals or managing a strap under tension.
Safety glasses can significantly reduce the risk of injury, so ensure workers are equipped with appropriate eye protection wherever needed.
Other PPE gear can include, but is not limited to, boots, earplugs, face masks, gloves, goggles, hard hats, hi-vis clothing, respirators, safety harnesses, safety shoes and sunscreen.
---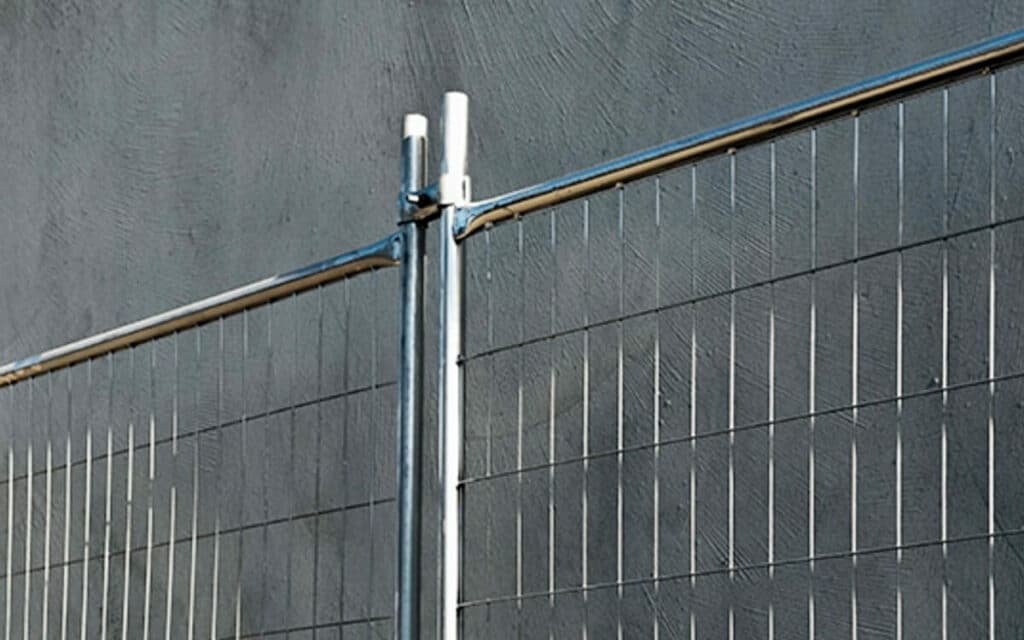 4. Safety Fencing
All employers must provide appropriate security measures on their sites, particularly construction sites.
Temporary construction fencing can help workers identify and manage on-site hazards, and ensure members of the public are kept off-site.
Safety fencing should be at least 1.8m high, well-constructed and secure, stable and able to withstand loads or strong winds, and difficult to climb or get underneath.
---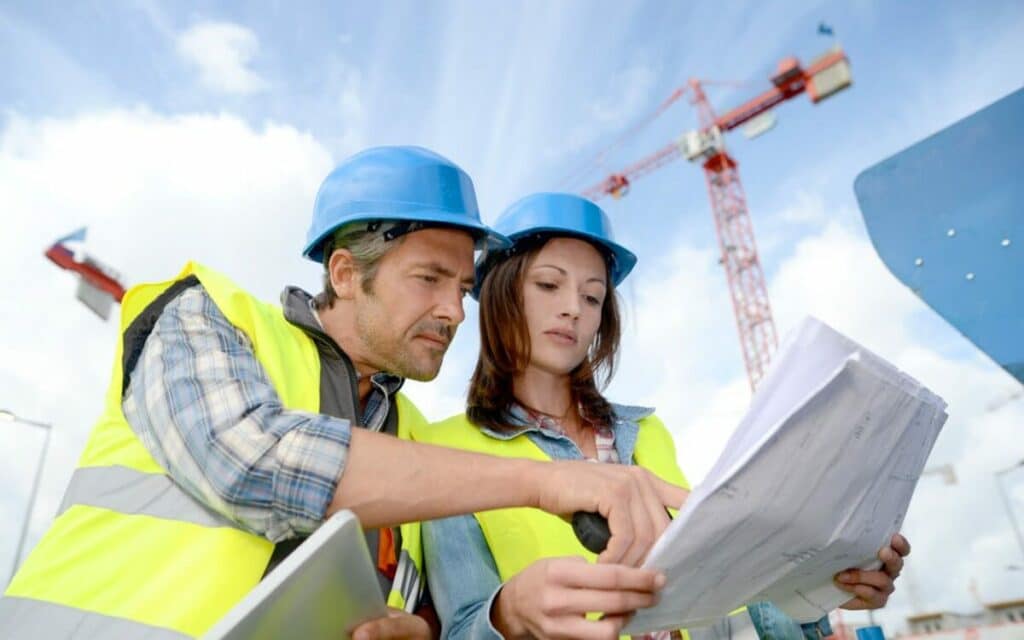 5. Regular Inspections
Regular workplace health and safety inspections are important to help prevent risk and have a vital place in a good management system.
Inspections involve examining the workplace to identify any potential hazards and risks, and ensuring action is taken to remove them.
Generally, these inspections should be carried out by health and safety committees made up of employees appointed by your business, who will be supported by your workplace health and safety staff to plan for effective inspections.
---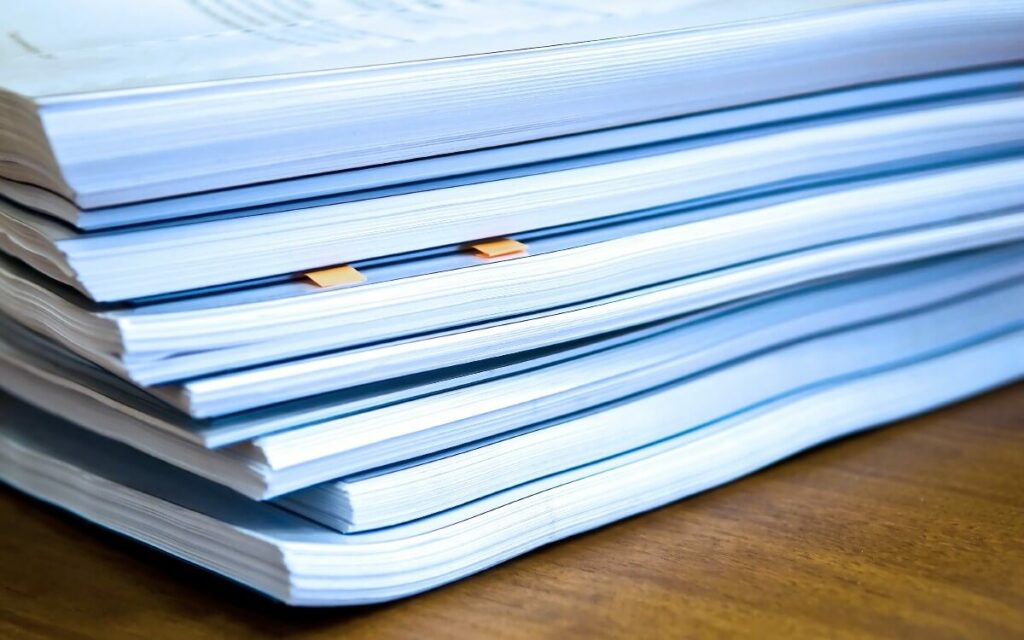 6. Maintaining Accurate & Detailed Records
Keeping good records helps to maintain your workplace health and safety management system. Records from regular inspections can ensure risks are removed and hazards controlled before a workplace incident occurs.
It is also important to ensure records are kept up-to-date in regards to employee workplace health and safety training – any certificates awarded for training should be kept in an employee file to ensure they have the proper training for their role.
All workplace health and safety policies and procedures should be kept current, and risk assessments and equipment inspection records should be recorded appropriately. Have the correct processes in place so if any incidents occur they are reported correctly according to WorkSafe guidelines.
---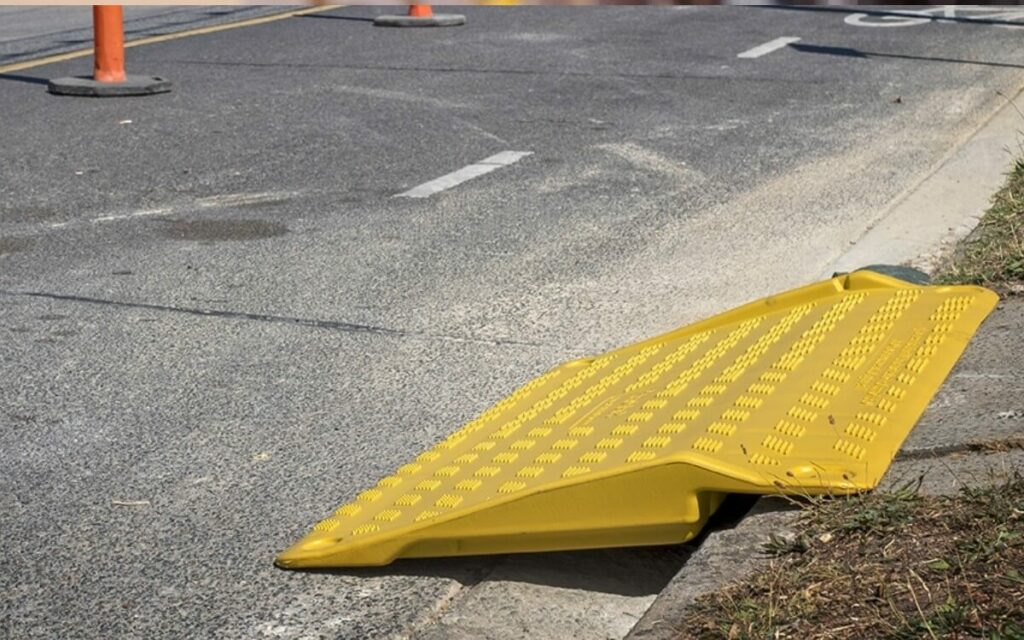 7. High-Quality & Well-Maintained Equipment
The majority of construction sites require employees to be performing tasks from great heights which, believe it or not, actually accounts for a quarter of all work-related deaths.
Take care to ensure that your site is equipped with quality scaffolding (installed by a certified company), ladders, road plates and trench covers, and stairways.
Your company should also be carrying out regular checks on all of these items to ensure there are no flaws or foreseeable problems that could occur.
---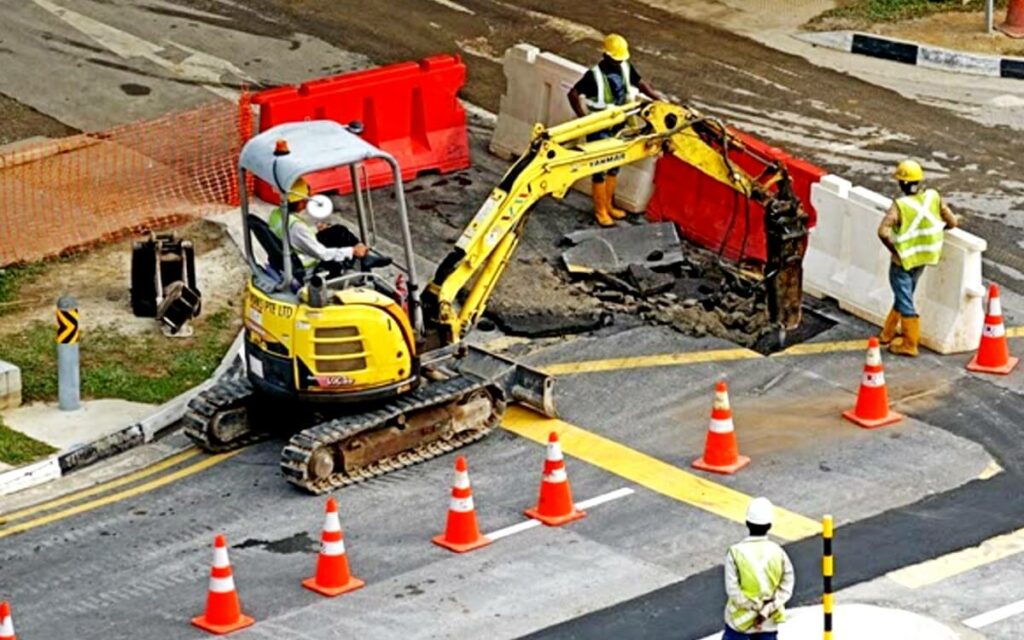 8. Clear Procedures
Ensure that you have written procedures for all aspects of tasks performed in the workplace. During the induction period for new staff, ensure that they are clear on all safety procedures.
Make a point of making these procedures readily available for staff to access if needed. This includes having printed banners and signs around the worksite as a reminder for staff.
---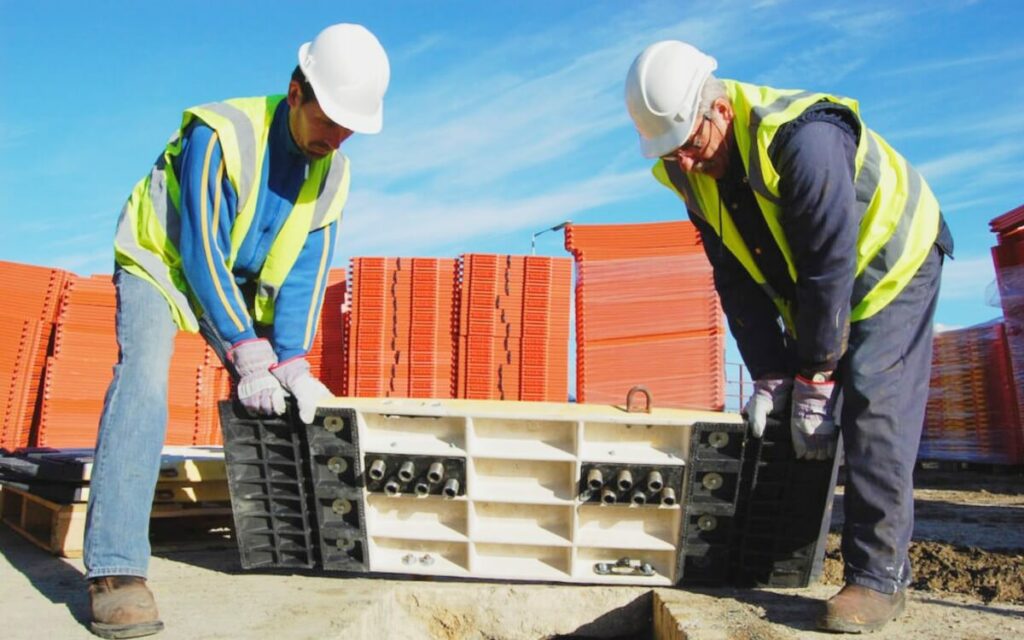 9. Encourage Staff Proactivity
Don't wait for a major injury to occur before an issue is addressed. Ensure your staff are correctly trained in all aspects of workplace health and safety and encourage them to come forward with any problems.
Reward proactive behaviour and most importantly, also react in a swift and proactive manner to ensure that staff safety concerns are addressed.
---
Contact TTFS Today!
If you would like more information about how you can improve the workplace health and safety of your business, give us a call on 1300 119 998, email [email protected] or send through a contact enquiry form today!