Many employers require their employees to use or wear some form of personal protective equipment (PPE) to ensure they are promoting work health and safety in the workplace. Work health and safety is important for many different reasons. It ensures employees are not compromising their own safety to complete a job, not only do employers have legal obligations, a safe workplace can lead to increased productivity and retention amongst staff.
Here's everything you need to know about PPE in the workplace.
When should PPE clothing or gear be worn?
According to Work Safe Australia, PPE should be used when no other methods of hazard control are available, when other control measures don't provide enough protection or during emergencies. It should not be worn for the sake of it. It's also important to note that personal protective equipment isn't considered a safety control method.
PPE regulations may change from time to time, so it's important to keep up to date with the latest guidance from reliable sources such as the Department of Health or Work Safe. For example, the coronavirus pandemic has led to the introduction of new PPE requirements in health care settings for both health workers and people with the virus.
Examples of workplace hazards that may require PPE include:
Radiation exposure
Fire or heat hazards
High noise levels
Pesticides and other chemicals that may cause irritation to skin, eyes, and lungs.
Airborne particles e.g. Dust, Asbestos,
Working from heights
Heavy machinery
Interaction with patients
Personal Protective Equipment (PPE) Australian Standards
It's important that the PPE you purchase for your visitors, staff, patients or yourself meet Australian Standards. As well as purchasing PPE gear that meets standards, there are some workplace guidelines that should be followed. These include:
Ensuring PPE clothing and gear is kept clean and well maintained
Use PPE gear in accordance with training and/or manufacturer instructions
Ensure PPE including safety clothing and shoes fit properly
Place safety signage that conveys clear information in areas required
The different types of PPE, safety clothing and equipment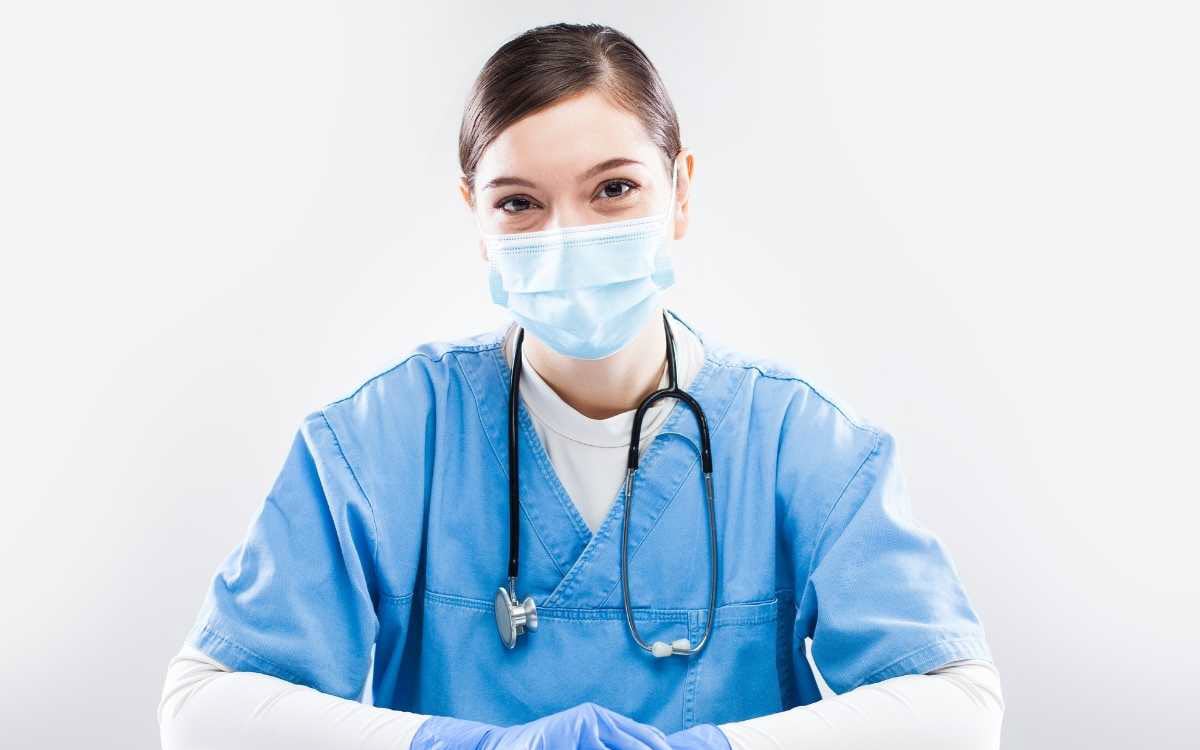 There are many different types of Personal Protective equipment (PPE) for a variety of jobs and applications. PPE gear can range from safety clothing to sunscreen. Different industries may have different requirements for PPE. Some of the different types of PPE you may come across include:
Safety glasses or goggles for eye protection
Earmuffs for working in loud environments
Face shields to protect from flying particles and chemicals
Hard hats to protect the risk of objects falling
Gloves for hand hygiene or handling hazardous materials
Hi-vis clothing to ensure you are visible
Safety shoes such as Steel cap boots to protect your feet
Sunscreen for outdoor work with high sun exposure
Respirator masks to offer protection from particles
Hand sanitiser for hand hygiene
Face masks for protection and hygiene
How to choose the right PPE gear for your workplace
With so many different PPE manufacturers and suppliers on the market, it can be hard to decide what PPE is right for you. Whether you are looking for PPE clothing or equipment such as a face shield or safety glasses for eye protection, here are a few things to look out for when purchasing new PPE gear for yourself or employees.
Complete a hazard assessment
Is there a specific hazard in your workplace? Does it require certain items of PPE that others don't? For example, is heat an issue for you and do you need to wear high visibility clothing or reflective gear as well? It's best to conduct a hazard assessment first to identify what PPE you need. Chances are your company's risk management plan may also outline these hazards.
Know the limitations of different types of PPE
You should also be aware of what PPE can and cannot offer you in terms of protection. For example, wearing a mask over your mouth is great for protecting against certain types of fumes but it won't protect you from inhaling larger particles that could irritate your lungs. If there are risks to breathing
Check the regulatory guidelines
The law states that employers must provide employees with PPE and appropriate clothing for their work roles, as well as when it is needed by the nature of their duties. It is worth checking with the Department of Health, Work Safe or any other authorised source before purchasing to ensure you meet the guidelines and Australian Standards. PPE guidelines may also vary depending on your state. Be sure to also check local state regulations.
Research different suppliers and manufacturers
There are many suppliers and manufacturers of PPE out there, so you will need to research them all. Cheaper international suppliers might not manufacture PPE that meets Australian Standards. It's important to do your research and find quality PPE that will withstand the hazards that your workplace may be exposed to. You can find this information by looking at a showroom, visiting an online store or contacting the supplier directly for more advice on their products.
Get input from workers
Another good idea is to get input from your workers. They will be able to give you feedback on what they think of the different types and brands available for purchase. Employees won't want to wear PPE that is too uncomfortable!
Make sure you get the correct sizes
It's important that you know how to use the PPE properly.  You should be trained on how to put the PPE on and take it off, its limitations, etc. Not using PPE correctly defeats its purpose. For example, respirators that don't fit, or are the wrong size, won't do their job of protecting you from inhaling hazardous particles.
Workplace training for PPE Safety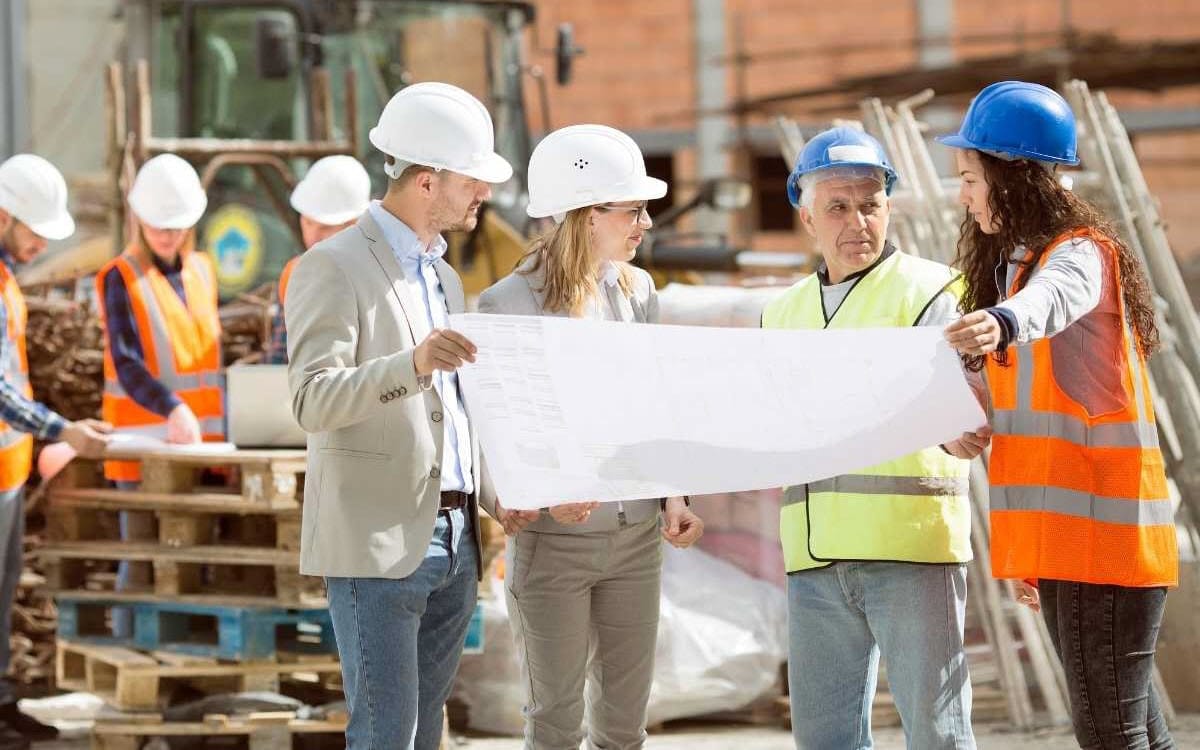 It's important that you and the people wearing or using PPE know how to do so properly. You should be trained on how to put the PPE on and take it off. Don't forget about its limitations. When using personal protective equipment make sure you don't exceed any restrictions for a particular piece (i.e., don't move from one chemical environment straight into another).
Not using PPE correctly defeats its purpose. Training will be able to teach you when your PPE needs replacing and is no longer doing its job of protecting people.
Want more information on work health and safety and PPE?
Workplace safety doesn't stop at personal protective equipment. Ensure your workplace has enough safety measures in place to keep you and your employees safe. Looking for workplace safety solutions? Contact Safe Work Australia in your state/territory to find out more information on how you can improve workplace health and safety.