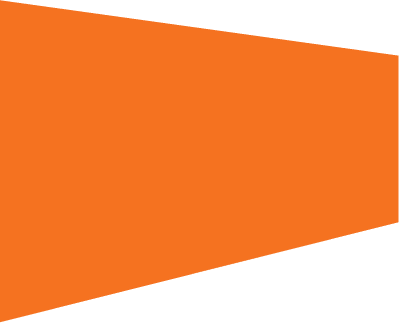 Barrier Mesh & Flagging
Manufactured Our Barrier Mesh Using High-Quality HDPE and PVC For UV Protection
Barrier Mesh & Bunting
Whether you're directing traffic or pedestrians, high-quality barrier mesh is essential to protecting both workers on site, and the general public. Broken or faded mesh barrier fence netting not only looks unprofessional but is a serious safety hazard.
We manufacturer all our barrier mesh using the highest quality HDPE and PVC. This ensures that the barrier mesh's built-in UV protection will retain its high visibility colour for longer, and you generate a better return on your investment.
We have stock in our warehouses across Australia, so we can deliver our barrier mesh products to you at the best price possible. For all barrier mesh enquiries, contact the TTFS team today!